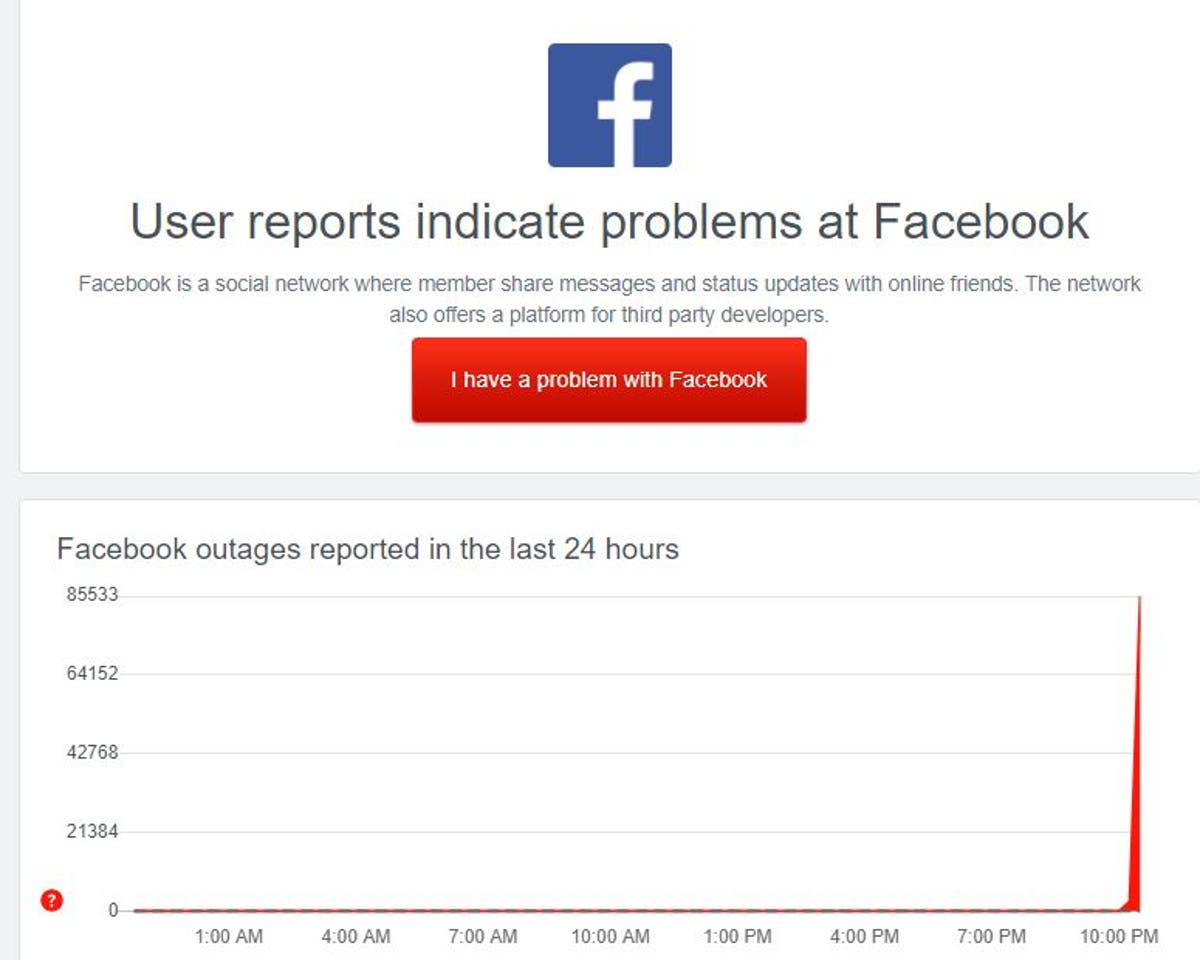 Facebook and Instagram were reported to be down for users worldwide Thursday night.
The interruption began shortly before noon. 22.30 British time – kl. 17.30 ET in the US – according to the website DownDetector and seemed to affect all users of both platforms.
There was no update via Twitter from Facebook running both platforms.
Users reported that they were unable to load images or create or upload posts.
There was no indication of when the service might be restored.
Users said the Facebook Messenger app did not work either.
Source link