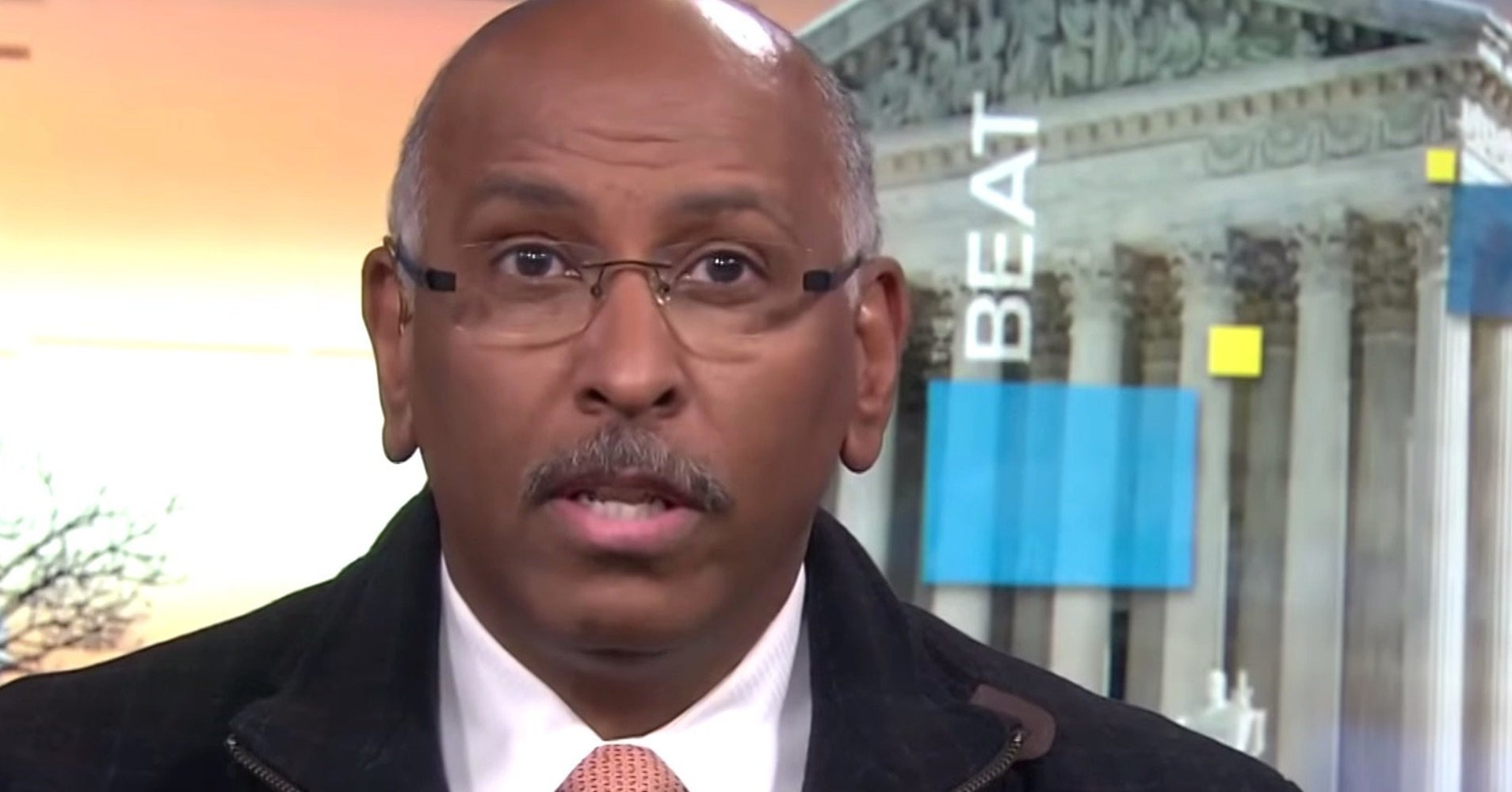 Michael Steele, former President of the Republican National Committee, dismissed a warning to Republican legislators supporting President Donald Trump's Russian agenda.
On Wednesday, GOP senators blocked a move to maintain sanctions against companies affiliated with Russian oligarch Oleg Deripaska, a closely related Russian President Vladimir Putin.
Steele said at MSNBC that lawmakers "circulated the wagons" to help Trump.
The host Ari Melber called it "potentially collusion-y."
Steele quickly corrected him.
"It's completely collapse, because if I take these steps in the light of the information, the facts we now see them are posted and you're going to delay the role, legally, you are now part of this story as much as anyone else is as far as I'm concerned. Especially when these guys have the evidence. They have more information than you sit here and you have a lot. " 1

9659008] Steele added it to some Republican lawmakers: "The most important thing is to cover this president."
In a separate sail on the government interruption, above, Steele also said that Trump has "met his fight" in House Speaker Nancy Pelosi ( D-Calif.) After she asked to postpone the Union address due to the decommissioning.
"He doesn't know what to do with this woman. He has no idea," Steele said. "That's why he is frustrated in the White House because she doesn't bite the bored he is about to put out there."
See his full comments in the video above.