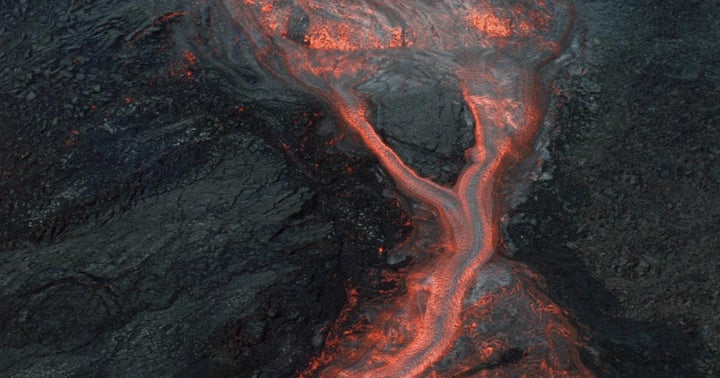 What happened: Only one day after passing a bill to make Bitcoin (CRYPTO: BTC) a legal tender in El Salvador, the nation appears to be moving toward harnessing renewable energy from its volcanoes to extract the cryptocurrency.
Country President Nayib Bukele said in a Tweet that he had instructed a state-owned geothermal power company to draw up a plan to offer Bitcoin mining with 100% renewable energy.
Our engineers just informed me that they were digging a new well that will provide approximately 95 MW of 100% clean, 0 emission geothermal energy from our volcanoes 🌋

Starting to design a complete #Bitcoin mining center around it.

What you see coming out of the well is pure water vapor pic.twitter.com/SVph4BEW1

L

– Nayib Bukele (@nayibbukele) June 9, 2021
Just two hours after his first announcement, Bukele said, "Our engineers just let me know they were digging a new well that will provide about 95 MW of 100% pure geothermal zero emission from our volcanoes."
The process is reportedly already underway to design a Bitcoin mining center around the site.
Why it means: El Salvador has 23 active volcanoes, and geothermal energy contributes more than 20% of the energy consumed in the region, according to a report which also confirms that the nation uses only a third of its 644 MW resource potential.
Bukele's quick execution also came as a surprise to many when the president said he had only just begun to think about it late Tuesday night.
"We are not thinking about [bitcoin] mining, "he said in a Twitter Spaces chat, adding," but of course we can do something to promote mining. And we have some right now thinking about it, I mean, I have not thought about it – but right now I'm thinking about it. "
One of the participants in the call was Fred Thiel, CEO of the US-based Bitcoin mining giant Marathon Digital Holdings Inc. (NASDAQ: MARA), which commented on Bukele's announcement.
Also read: El Salvador will be the first country in the world to adopt Bitcoin as a legal bid
"I was on the call last night. Congratulations. My company is one of the largest listed US bitcoin miners (NASDAQ: MARA) and a founding member of the Bitcoin Mining Council. I am very interested in talking to your team about mining using geothermal energy in El Salvador (sic), "he said.
Price action: Bitcoin traded 8% higher after the news, reaching $ 36,905 at the time of writing. The leading cryptocurrency saw a 4% increase in trading volume, reaching $ 49.7 billion over the last 24 hours.