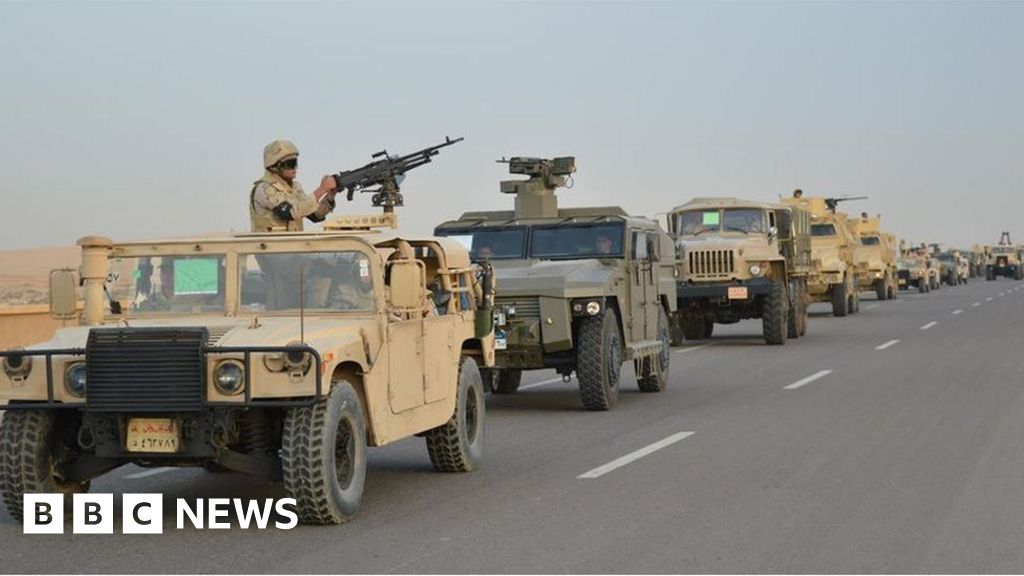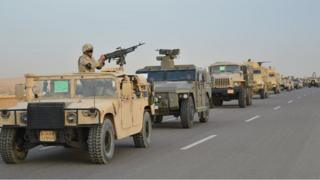 Human Rights Watch (HRW) accuses the government of carrying out enforced disappearances, killings, torture and other illegal acts.
It says militants who have been fighting have kidnapped, tortured and murdered hundreds of Sinai residents.
The two sides have long been battling in the northern part of the peninsula.
The government has declared the Northern Sinai a closed military zone, meaning independent reporting is not possible from there. It has been added to the militants, some of whom are linked to the Islamic State (IS) group, but has denied committing abuses.
According to the HRW report, adults and children as young as 1
2 have been detained and held a secret prisons, sometimes for months at a time.
The documents cases where detainees are said to have been physically abused by soldiers, including beatings and given electric shocks. report cites forms detainees as saying
Profile: The IS affiliate in Sinai
Who are Egypt's militant groups?
It says that since the conflict escalated in 2013, tens of thousands of residents have been forcibly evicted from their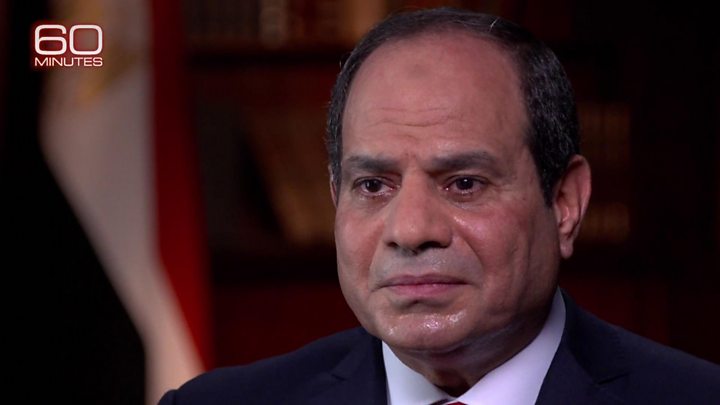 Source link