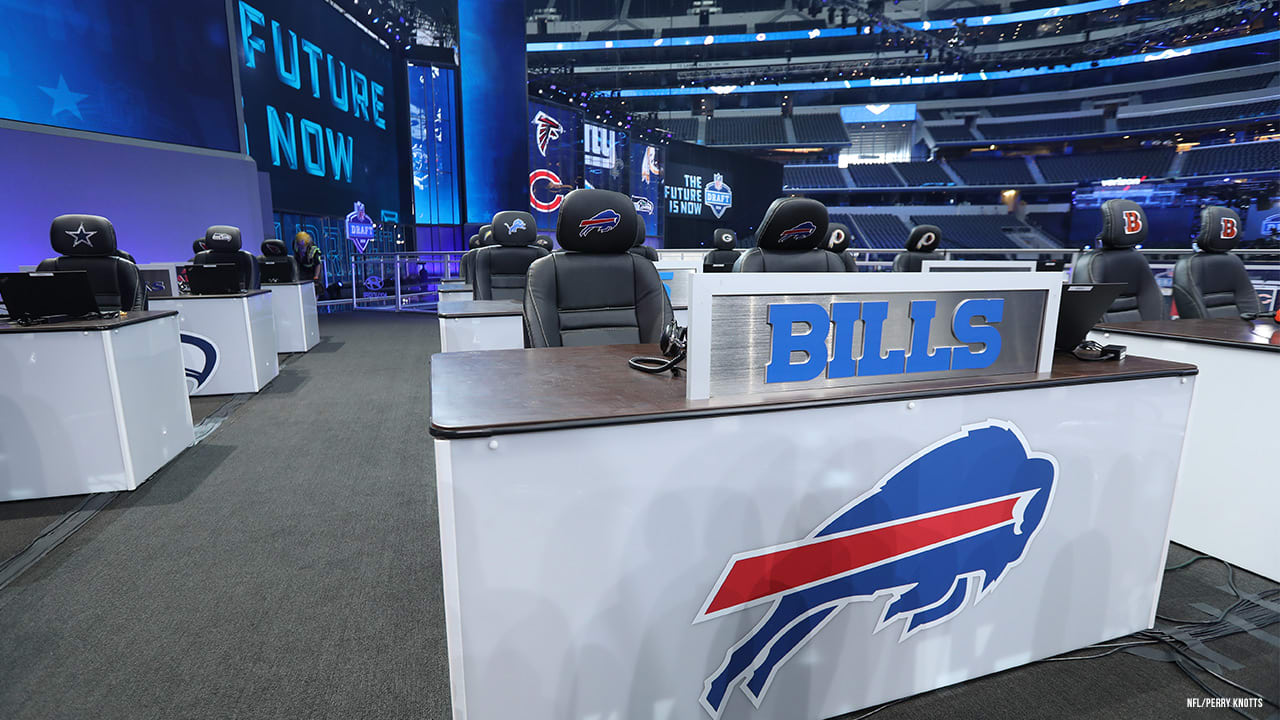 Of course, this does not mean that the bills will avoid using other ways to acquire what they see as upgrades to their roster. Beane would not close the door to other possible free agent signatures that took place or even a trade if the opportunity appeared.
"I'm still looking for ways to add more competition," he said. "We have conversations. (Owners meetings) is a good place to act, and I'm not saying there is anything to brew. There isn't, but if a GM approached us now and there was a guy we thought was an upgrade or an addition to the competition and we could give up, we would still look to make it move. I feel better about our roster but we still have a way to go. "
Beane confirmed that they quickly hit some areas of free agency as an offensive line, which signed five players or broad receiver where they added three players.
"You definitely have to look at the draft board and see where there are depths in a particular position, so maybe we don't have to be so aggressive in the free agency," he said. "I think we were aggressive in a few areas, and maybe we were nervous, there wasn't much depth there, so let's handle it now, so if we miss the two or three guys in a particular position, onus is not on you to take a guy where you're not quite sure what kind of upgrade it is. "
Source link