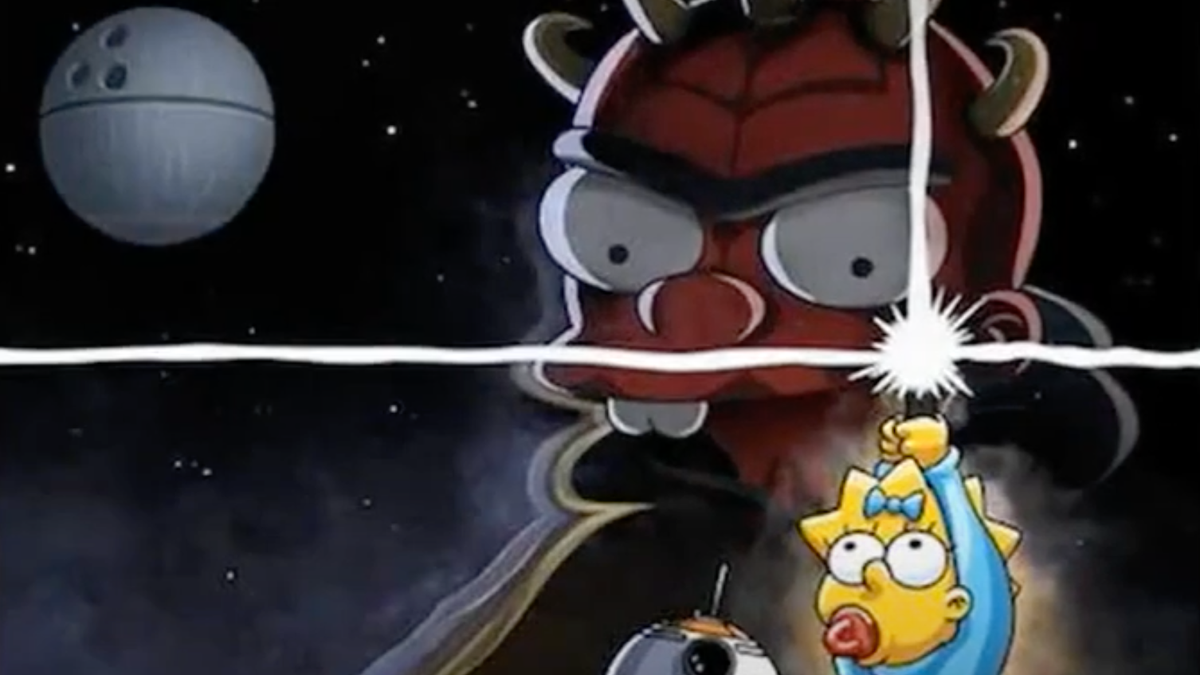 Disney + was already well prepared for May 4th, aka Star wars Day; there is tons of new Star wars-related content coming this year. We have previously told you that the animated series Star Wars: The Bad Batch premieres on the very appropriate date. The show follows the group of genetically mutated clone troops known as the "Bad Batch".
But Disney + is also celebrating the day with one Simpsons and Star wars crossover card, Maggie Simpson In The Force Awakens From Its Nap. It contains Simpsons tyke on her way to a quest to find her stolen pacifier as she comes face to face with "young Padawans, Sith Lords, familiar droids, rebel foam and an ultimate battle against the dark side, in this original short celebration of the Star Wars galaxy,"According to a press release.
IIf you're looking for something relaxing, Disney + introduces two virtual experiences: Star Wars Biomes and Star Wars vehicle breakthrough. The former allows you to almost travel to a galaxy far, far away and step into planets like Hoth, Tatooine and Sorgan. It's basically one of those shows with picturesque backgrounds, though Star wars-captured. The Vehicle breakthrough allows you to look at the nooks and crannies of the Millennium Falcon and an Imperial Star Destroyer.
And that's just the beginning. Disney + has already planned so many Star wars TV shows for the next few years, including the awaited Obi-Wan Kenobi (with famous faces like Ewan McGregor and Hayden Christensen repeating their prequel roles), a Mandalorian spin-off focused on Ahsoka Tano with Rosario Dawson repeating his role, a Lando Calrissian prequel series and more.
Source link