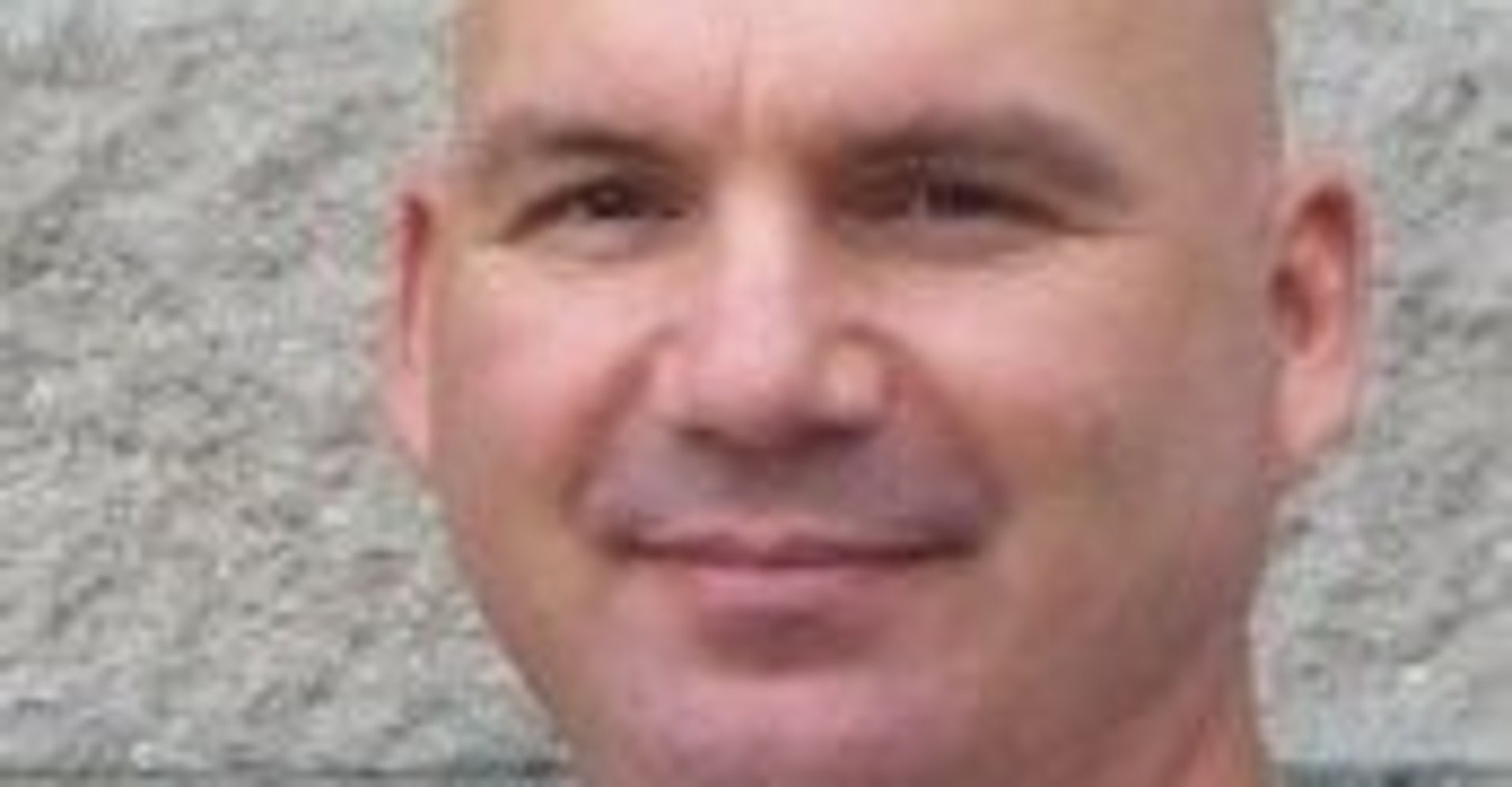 A Detroit policeman is on fire for a racially charged Snapchat video of a black woman he pulled over to a traffic jam.
Officer Gary Steele has been redistributed while the Detroit Police Department is investigating the video, which department officials confirmed he published on Tuesday.
The incident began after he had pulled over 23-year-old Ariel Moore to have an expiration record and seized the car.
Steele told her to leave the vehicle and walk a block home during -Freezing weather, according to Detroit station WXYZ.
The video claimed Moore did "shame walk" and included stickers reading "What Black Girl Magic Looks Like" and "Celebrating Black History Month."
It ended with the officer who said, "Goodbye, Felicia," according to the Detroit Metro Times.
Moore and her mother, Monique Mobley, said they were shocked when WXYZ showed them Steele's video.
"I've never had this in my life. I'm a little shocked ̵

1; I don't really know how to feel right now. I'm still trying to take it in," Moore said.
Mobley did not hit. "What they are doing there, it is racist. They fend off my child for no reason," she said.
Detroit chief of police James Craig told journalists Thursday that he agreed with his assessment. "I'm angry. I'm angry because it was a racist insensitive speech," he said according to Metro Times.
Although he noted that the body's camera footage showed that Steele and his partner, who are also under investigation, Moore offered a trip home Tuesday night, Craig said Steele's Snapchat post was a very "bad decision."
"In addition, she goes on a very cold night. It is dark, and in my opinion she is in pain," he said according to Daily Beast. " It could have been my daughter, my sister. It doesn't matter, it could have been anyone."
Craig said that Steele's use of "Bye, Felicia "was" derogatory "and that the reference to Black History Month is even more" problematic. "
Steele has been placed on limited customs pending an internal investigation, according to ClickOnDetroit.
This is not the first time Steele has been in trouble. In 2008, he was accused of physically attacking his ex-boyfriend and firing a gun beside her head, according to WXYZ.
He took a misdemeanor plea deal for probation and remained on the force
Craig admitted Steele has a "worrying" story, which Craig said "ahead of my appointment", According to The Daily Beast.
Craig added: "It would have been a different result if I had been a manager."
Steele did not respond promptly to a request for comment.
You can see a news report on the event below: