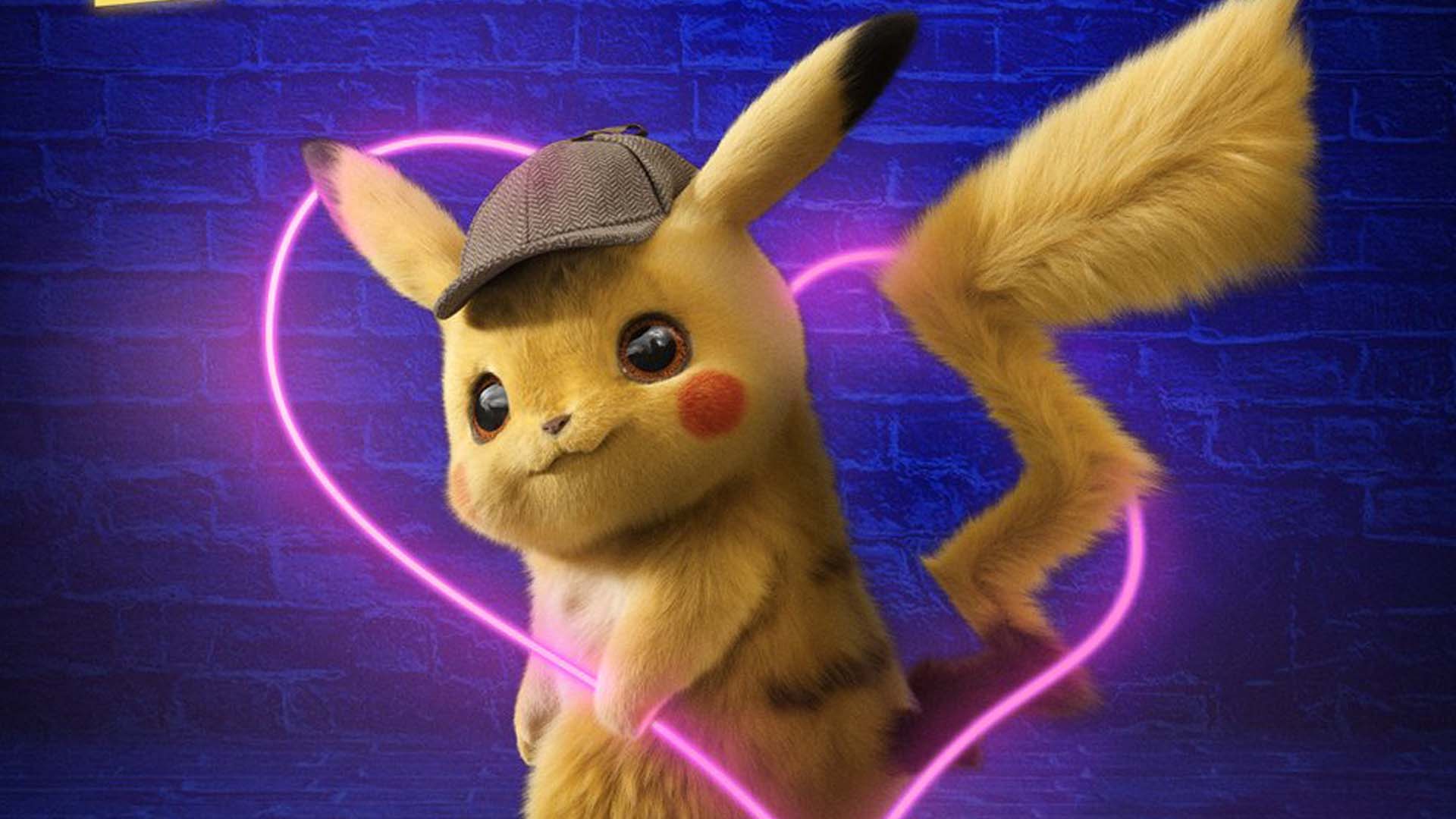 We had plenty of detective Pikachu trailers and TV spots so far, but none have really leaned into the magic of the world of Pokémon truly is, until now. As tweeted out by Ryan Reynolds, this latest ad puts the focus on the Pokémon and the heart of the story. Check it out:
A little shot of wonderful for a weary world. #DetectivePikachu pic.twitter.com/xUAeGkTbZC

– Ryan Reynolds (@VancityReynolds) April 22, 2019
Yep, that's Psyduck giving Pikachu a hug. Adorable.
Detective Pikachu hits theaters around the world on May 10th.