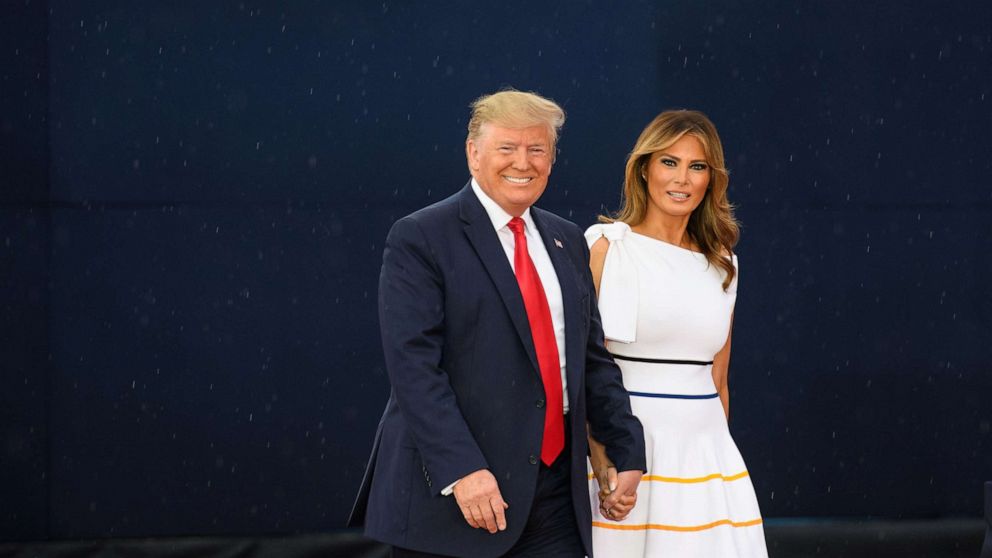 Washington, DC, Mayor Muriel Bowser wrote a letter to President Donald Trump, suggesting that his fourth extravaganza in the Lincoln Memorial has contributed to the dangerous breakdown of a city fund used to provide security at special events such as rallies and state funerals, and that I want the city fully refunded.
Bowser said the president's event combined with further demonstrations about the holiday cost the city $ 1.7 million.
"We are asking for help to ensure the residents of the District of Columbia are not asked to cover millions of dollars for federal expenses and are able to maintain our high standards of protection of federal events," Bowser wrote.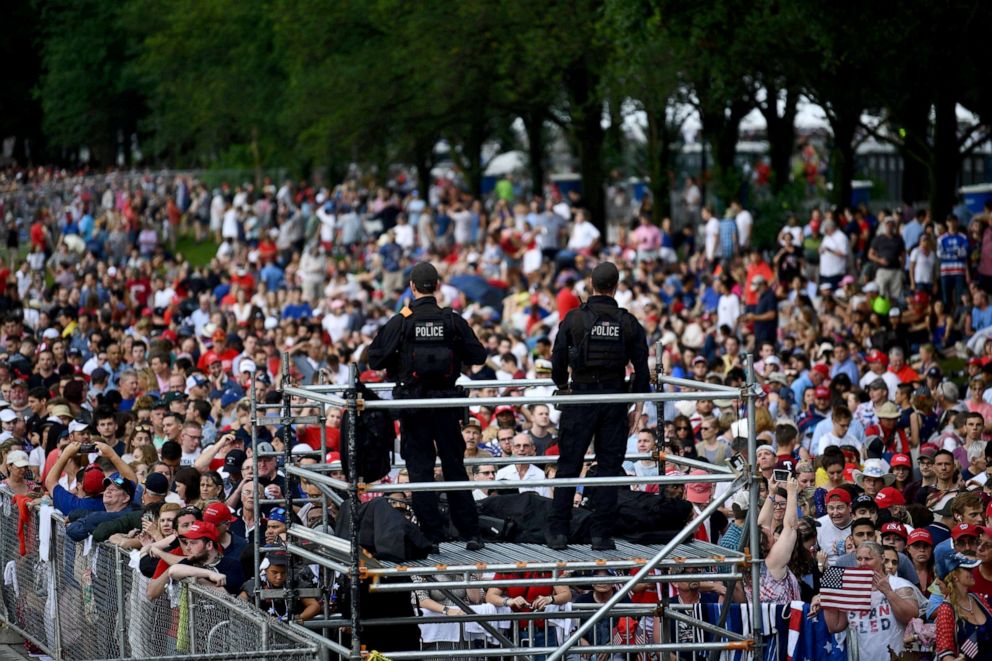 Source link