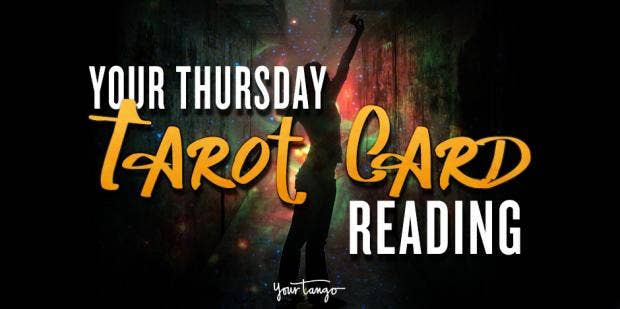 Your astro-numerology tarot reading with horoscope is here for all zodiac signs.
Today's numerology brings with it the energy of the life path number 7, one of the most spiritual numbers of all.
Seven is the energy of perfection. Even if things aren't perfect for you, you may sense that which is perfecting. [TheSunisinthezodiacsignofAriesandthisbringsattentiontotheintellectualaspectofyourpersonalityifAriesisrelatedtotheheadtheshouldersandthemindTheMoonisenergyinthetoughandresilientenergyofCapricorn
The Last quarter moon is here. This takes place three weeks after a Full Moon, which means that the New Moon is almost here. The New Moon arrives on April 5th allowing you to clean the negative thoughts that may be inhibiting your self.
During the Virgo Full Moon the opportunity to release pain and suffering came and with a New Moon in Aries , it's time to look at your dreams, goals and personal wants and desires. It's time to feel confident. It's a request to be positive. And if you've been slacking, to recommit your success without letting yourself down.
Even though the upcoming Moon forms a relationship with Saturn which can create a sense of hesitancy before progress starts to show some roots, how well you plan to make the difference. Don't catch this new moon during the new astrological year catch you unprepared!
There is a symbolism on each tarot card that you can use to provide insight to your daily horoscope when things are unclear.Check out your zodiac sign for today Thursday , March 28, 2019, daily tarot reading and astrology predictions.
ARIES (March 21 – April 19)
Tarot card: The High Priestess
Listening to the feedback of others and opening up conversation to calling learning at
TAURUS (April 20 – May 20)
Tarot card: The World
If you have ambitions to move into a new area of ​​your life or career, make sure to plan and write your ideas down to keep things in order.
GEMINI (May 21 – June 20)
Tarot card: The Moon
Reach out to organizations that provide mentor services.
CANCER (June 21 – July 22)
Tarot card: Justice
Be careful who you decide to share your thoughts with as it may be that will bring you down with their own negativity.
LEO (July 23 – August 22)
Tarot card: The Hanged Man
Reach out to organizations that provide mentor services.
VIRGO (August 23 – September 22)
Tarot card: Temperance
An area in your life has you feeling unfulfilled. A relationship or situation where you have something to say has been with fear of rocking the boat.
LIBRA (September 23 – October 22)
Tarot card: Queen of Swords
The feelings of another person may be overly important and now you're paying the price.
Tarot card: Six of Pentacles
Now is the time to confront problems and talk about the air.
SAGITTARIUS (November 22 – December 21)
Tarot card: Ace of Swords
When something is left unsettled it can get you to your subconscious mind until you pieced the parts together and have a clear picture
CAPRICORN (December 22 – January 19)
Tarot card: Ace of Pentacles
A recent advancement or completion of a project has others turning to you as an equal and less than someone who is still learning.
AQUARIUS (January 20 – February 18) [19659011] Tarot card: Knight of Cups
Release worries or negative self-talk and be thankful for what you have. A major accomplishment is under your belt and you're feeling proud of yourself. Friends and outsiders are recognizing you for your hard work, too.