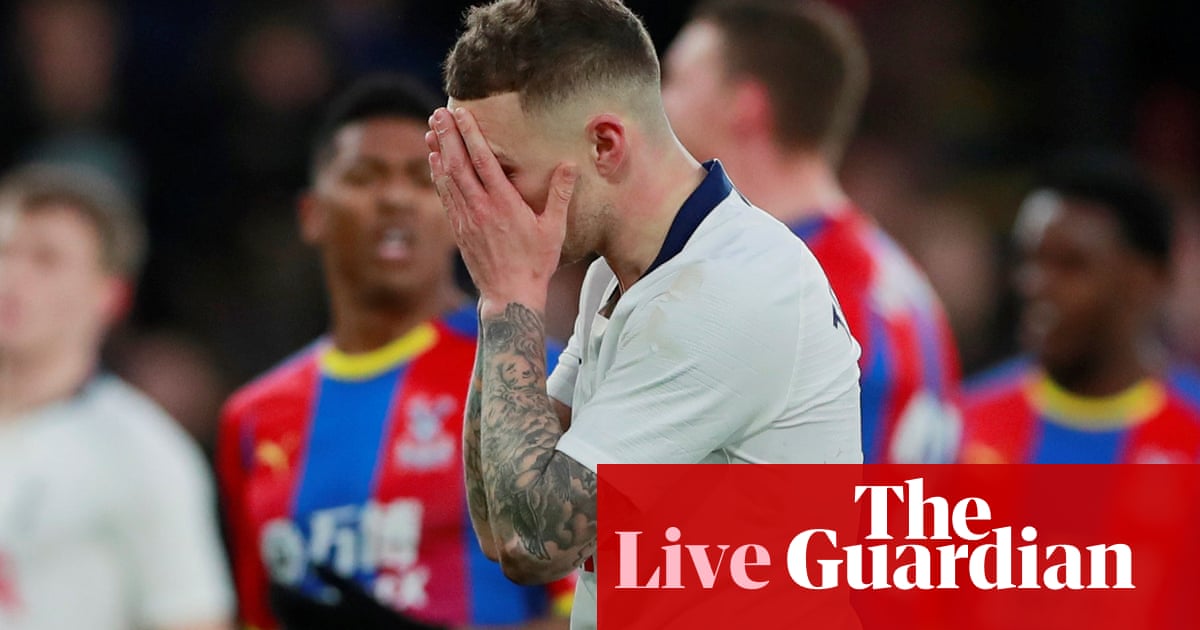 I think the performance was not bad, it was a straight game … it's hard to defend at 2-0. We created chances we had, but football is about scoring goals if you want to win.
We feel disappointed by the way we admitted. Palace didn't do too much, but they scored and deserved to go through. On this type of game, if you create the most chances and dominate it, it is so disappointing to go out.
The punishment was a central moment because 2-1
half-time changed everything, belief.
We have to look forward, we have two competitions in the future … for four days you play the semi-final and then the FA Cup and from the start of the season we are in a crazy fixture. But such is football here in England and we can't complain.
Source link