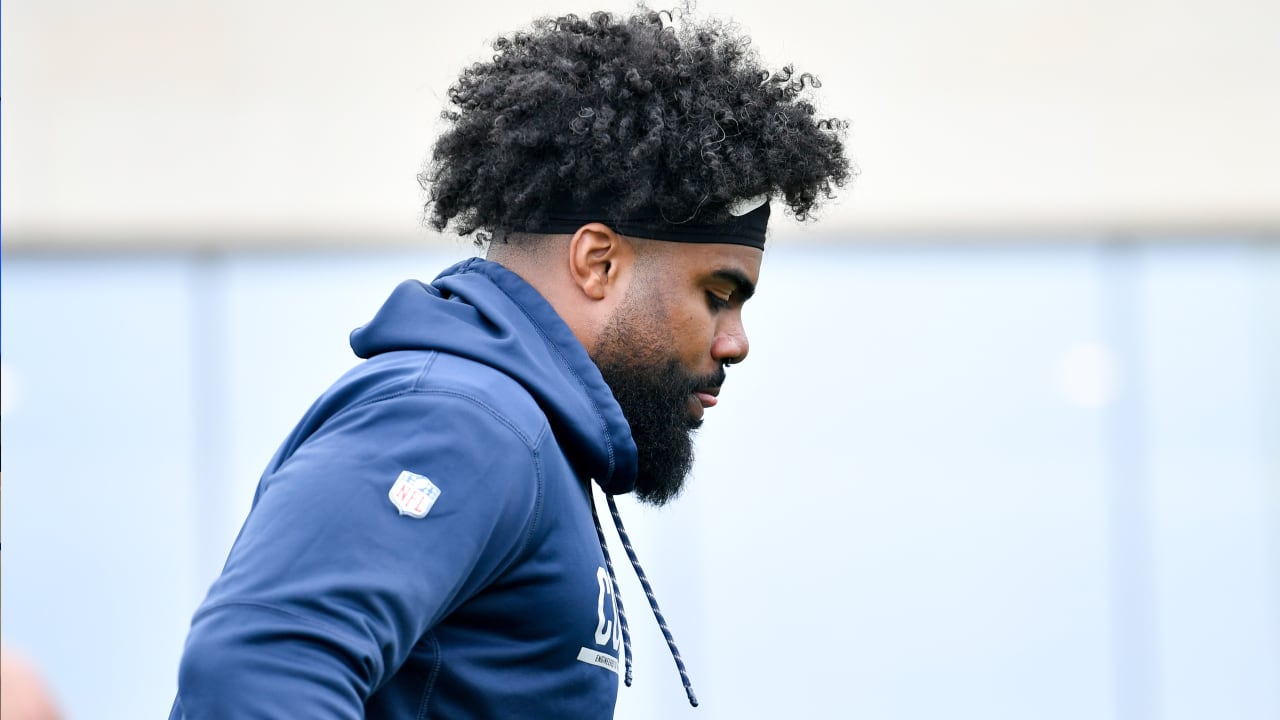 FRISCO, Texas – The Cowboys are aware of an incident involving Ezekiel Elliott that took place over the weekend, but they aren't ready to comment on it just yet. 'All-Pro running back involved in an altercation at a concert in Las Vegas. The video included footage of Elliott being placed in handcuffs, although Stephen's chief operating officer Stephen Jones confirmed he was not arrested.
. "We just continued to gather information, and that's all we can say at this time."
It was a quiet offseason for Elliott up to this point. He hosted a youth football camp on Sunday at The Star, and last week he made headlines when he paid for the funeral expenses of St. Louis high school football prospect Jaylon McKenzie
Jones did not want to comment on the specifics of the situation, but he did not support Elliott's maturation process.
But I think Zeke has been great in this community, "Jones said. "Last week he was very gracious on an unfortunate incident on a young man in St. Louis. Zeke's got a big heart. These are all bumps, and people have challenges. "
Source link