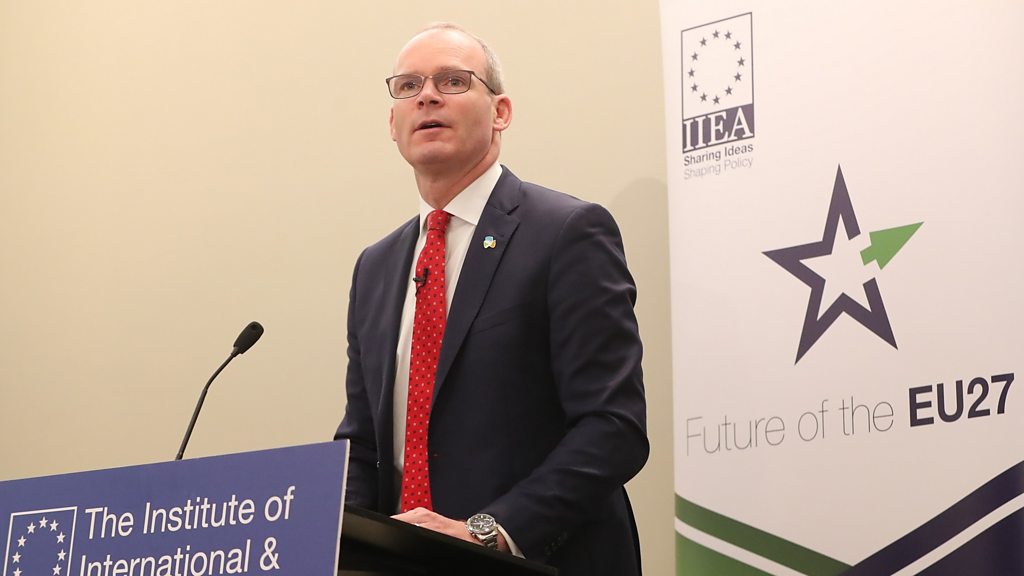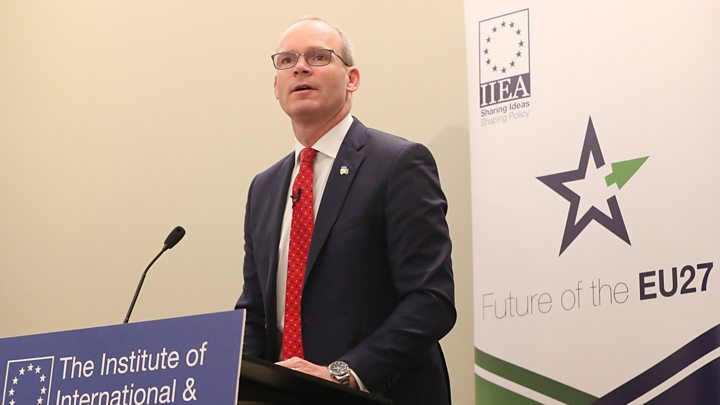 The UK and the EU are "out of the way" in their bid to secure a Brexit agreement warned by the Irish Foreign Minister.
Simon Coveney said that some things were "more important than economic conditions" and preventing one hard border in Ireland was one of them.
He added that the Irish government "would not allow" a return to the frontiers of the past after parliamentarians voted to seek changes in the backstop.
Backstop is a clause in the Brexit Agreement to maintain an open Ireland border.
British Prime Minister Theresa May agreed on a backstop during negotiations with the EU, but has not been able to convince enough Westminster MPs to back the EU withdrawal agreement.
On Tuesday, House of Commons voted for Mrs May to return to the EU and reopen negotiations to ensure a "legally binding change" to the backstop.