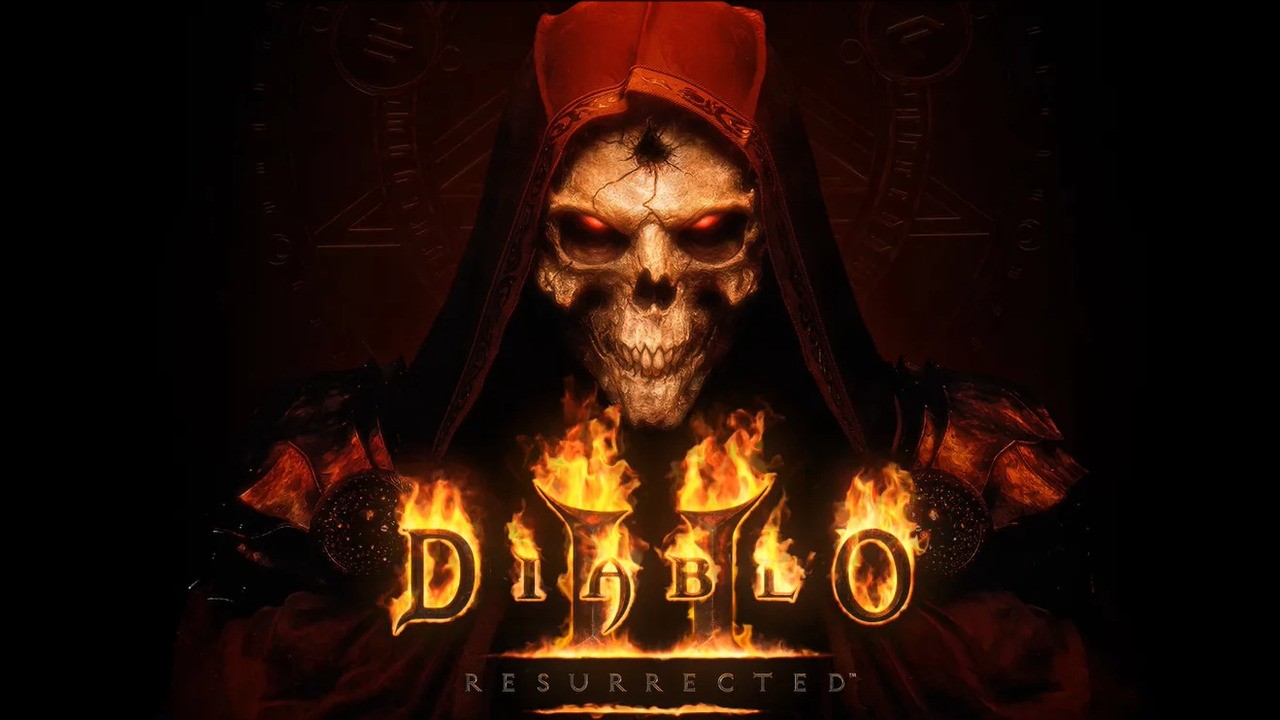 Back in February, Blizzard announced Diablo II: Resurrected for multiple platforms including the Nintendo Switch. Since then, there has been very little information about the remaster of this iconic classic.
Now in a new update – the company has confirmed that its very first technical Alpha for the game (for PC players) begins this Friday and runs until April 12th. It gives players access to Acts I & II and allows them to choose the Amazon, Barbarian and Sorceress class.
In a FAQ on the same page, it is confirmed that console players will be included in future play tests:
Question: Why is the technical Alpha PC only? Will console players be able to test Diablo II: Resurrected?
Answer: Diablo II: Resurrected launches on Windows PC, Nintendo Switch, PlayStation 5, PlayStation 4, Xbox Series X and Xbox Series S. We include console players in our future play test phase.
To compensate for this, live streams of Technical Alpha will be on Twitch.tv and YouTube games this weekend.
Frequently asked questions also mention how Technical Alpha is only single player, note how the final version of the game "allows offline play"
; in single player mode, will include "old movies in the game" as placeholders, the win does not allow transfer of progress and does not allow the import of saved files.
While Blizzard says there is "no release date" right now, it promises to arrive in 2021. Are you looking forward to returning to the Sanctuary world? Leave a comment below.