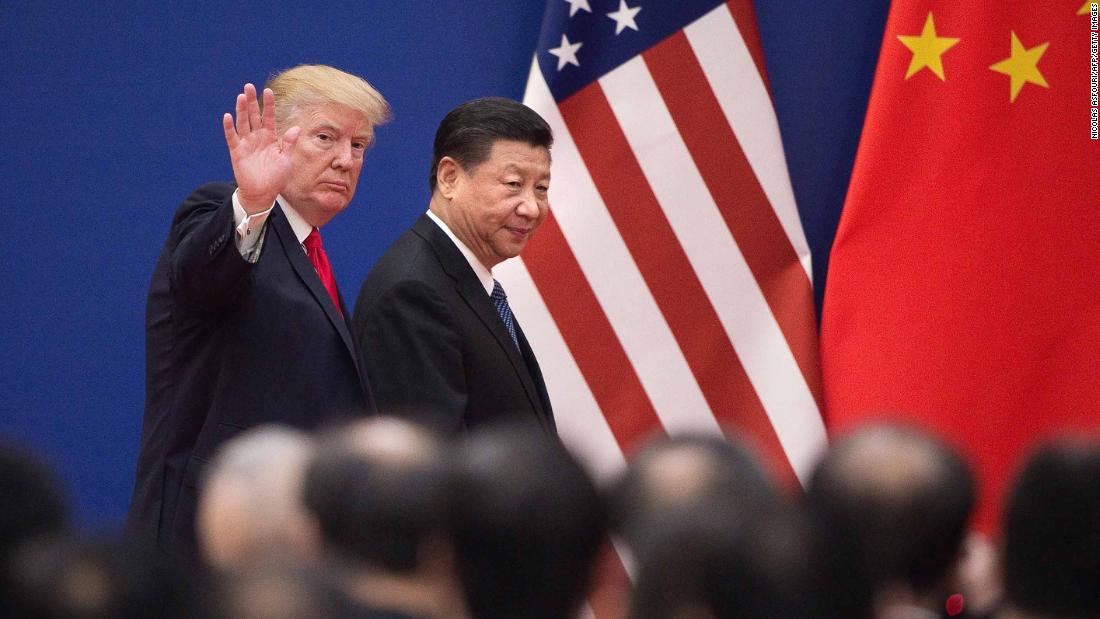 Foreign Minister Zhang Jun told a press release on Monday that the G20 usually discusses global trade and economic issues and would not focus on the weekly protests in Hong Kong.
"We will not allow Hong Kong questions to be discussed at the G20 summit," Zhang said. "Hong Kong's affairs are Chinese domestic, any foreign force has no right to interfere in this."
The Ministry of Foreign Affairs officially announced on Sunday that Chinese President Xi Jinping was to attend the G20 Summit in Osaka between 27 and 29. his first trip to Japan as a leader.
During his visit, Xi is expected to meet with US President Donald Trump for negotiations with a view to resuming trade negotiations between the two countries.
Zhang's remarks that China would not discuss Hong Kong follow comments from the US Secretary of State Mike Pompeo on June 1
6, stating that Trump may raise mass demonstrations with Xi during their meeting.
Several protests are planned in Hong Kong on Wednesday, where campaigns call for democracy reform.
Hundreds of thousands of people have taken to the streets of Hong Kong in the last two weeks to protest against a government's expense bill, which many fears could be used to expel political activists and dissidents to mainland China.
The organizers said a major protest on June 16 may have attracted up to two million people or about a quarter of the city's population.
Beijing's refusal to discuss Hong Kong on an international event is not unusual. The Chinese government regularly condemns attempts to bring about domestic problems in global forums.
So far, the Beijing public statements have supported Hong Kong's government's attempt to pass the law while accelerating foreign forces to the widespread public protests.
"We would like to say it out loud: Pull back the black hand you have shown. Hong Kong is China's domestic affair. You should not interfere in Hong Kong," said Chinese Foreign Minister Wang Yi on Wednesday.
Source link