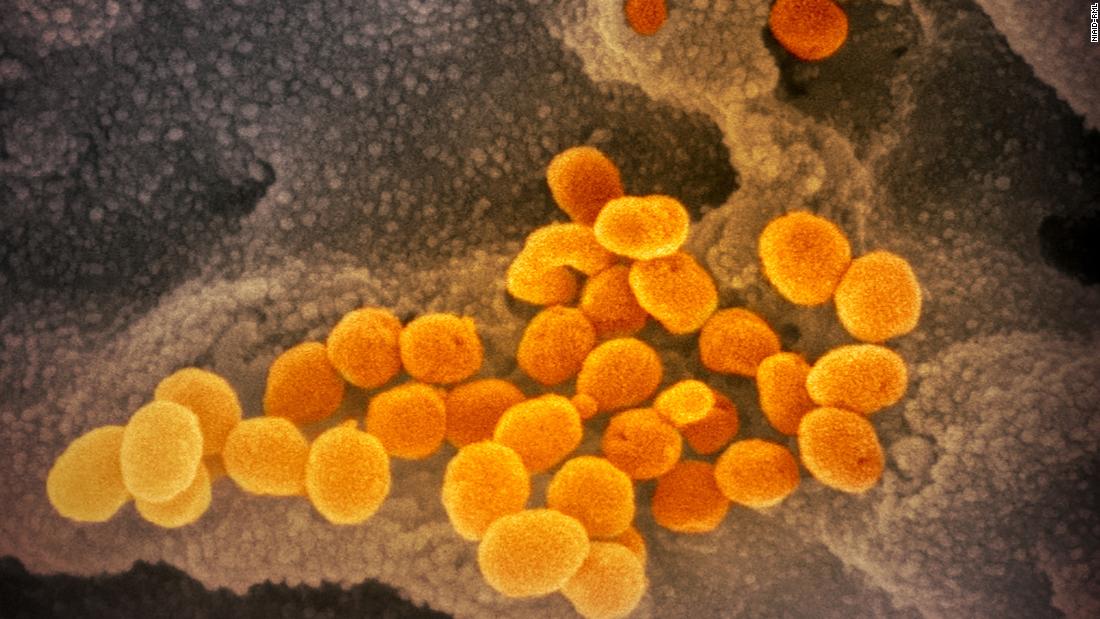 At least one voluntary vaccine trial also developed unusual blood clots after receiving Johnson & Johnson's coronavirus vaccine, a company official said Wednesday.
Dr. Aran Maree, Chief Medical Officer for J & J's vaccine arm Janssen, said blood clots were seen in two patients in Phase 3 vaccine trials – one who received the vaccine and one who received the placebo.
Maree also detailed a seventh possible case for an emergency meeting of the U.S. Centers for Disease Control and Prevention̵
7;s Advisory Committee on Immunization Practices.
There was a case of that type of blood clot, known as cerebral venous sinus thrombosis (CVST), in September during the Phase 3 trial of the single-dose vaccine, Maree said. It involved a 25-year-old white man who has recovered. In addition, a 59-year-old woman developed a series of blood clots known as deep vein thrombosis or DVTs.
The company is looking for more possible cases, Maree said.
"There is also an ongoing study, a large open label study, in South African health professionals. This has currently enrolled 272,438 participants," Maree said. "We have not had any reports of CVST. We have had a case of pulmonary embolism."
A pulmonary embolism is a blood clot in the lung.
Source link