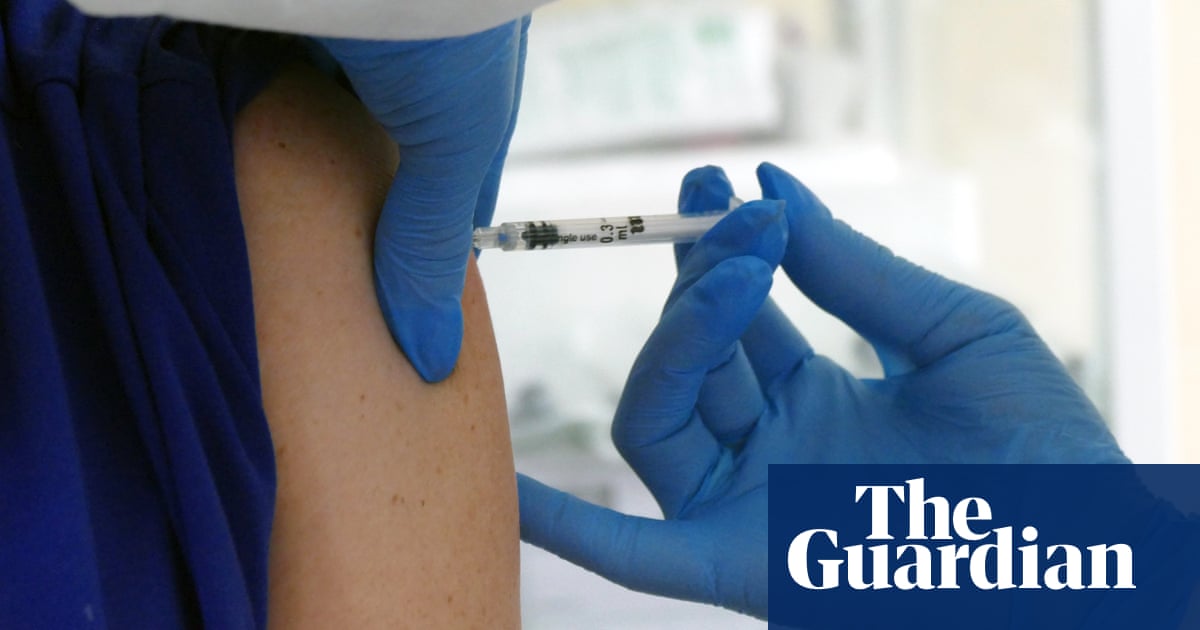 An advisory committee with the Centers for Disease Control and Prevention (CDC) will meet next week to discuss more reports of heart inflammation, especially in young men, after receiving doses of Moderna and Pfzier / BioNtech Covid-19 messenger RNA (mRNA) vaccines, said the agency.
Cases are extremely rare and account for 226 cases of myocarditis or pericarditis among 141 million fully vaccinated people in the United States. Myocarditis is a type of inflammation of the heart muscle, pericarditis is inflammation of the outer lining of the heart. Fewer than 1
00 cases of inflammation of the heart would be typical of this age group.
A potential link between conditions and vaccines using innovative mRNA technology was confirmed by Tom Shimabukuro, deputy director of the CDC's immunization office, during a meeting with an advisory committee of the Food and Drug Administration (FDA).
"We clearly have an imbalance there," Shimabukuro said during the meeting. Of the 221 cases in which the CDC had recovery information, the majority have fully recovered.
A total of 41 patients are still experiencing some symptoms and 15 are still hospitalized. Three patients were treated in intensive care units, two of which had pre-existing comorbid health conditions.
While the incidence of heart inflammation typically occurred a few days after vaccination in people under the age of 30, researchers are still investigating the potential link.
The reports of heart inflammation are also only preliminary. "Not all of these turn out to be true myocarditis or pericarditis reports," Shimabukuro told CBS.
The CDC had investigated previous reports of heart inflammation following reported cases and has posted some information on its website.
The Israeli Ministry of Health also investigated cases of heart inflammation in young men who received mRNA vaccines. The ministry confirmed a link between rare cases of heart inflammation and the Pfizer Covid-19 vaccine.
Of the more than 141 million people who have been vaccinated in the United States, people between the ages of 12-24 represent only 9% of vaccinations. The CDC and public health officials still recommend that anyone over the age of 12 get their vaccinations because the risk of serious Covid-19 results outweighs the risk of rare potential side effects.
Source link