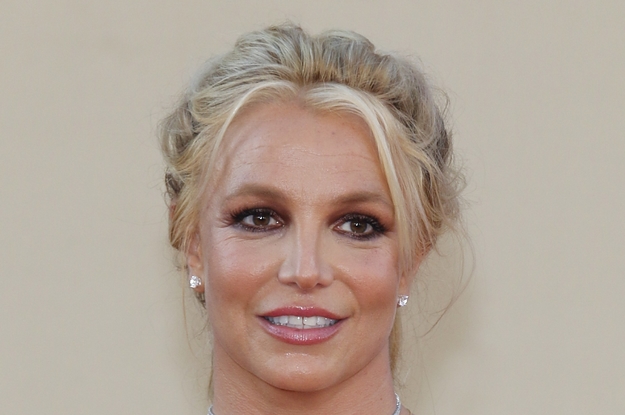 And now you know that Britney officially received the COVID-1

9 vaccine. She has even shared her experience with us.
"Got the COVID vaccine 😳💉….," Britney said in a Tweet quoting Borat (Yes, Borat) and also included a video of her describing how she felt: "Great success 😂…. High-five 🖐🏻 !!!!!!"
"The people on the internet said it was really, really bad – it was like a bullet going through your arm," she says in the video before adding, "It was nothing. I felt nothing."
"I'm fine and I hope I continue to be okay," she added, quoting Borat again: "High five!"
While, as a vaccinated person himself, the COVID-19 vaccine certainly did not feel like "a bullet going through your arm", it is great that Britney was vaccinated.
BuzzFeed daily
Stay up to date with the latest daily buzz with the BuzzFeed Daily Newsletter!