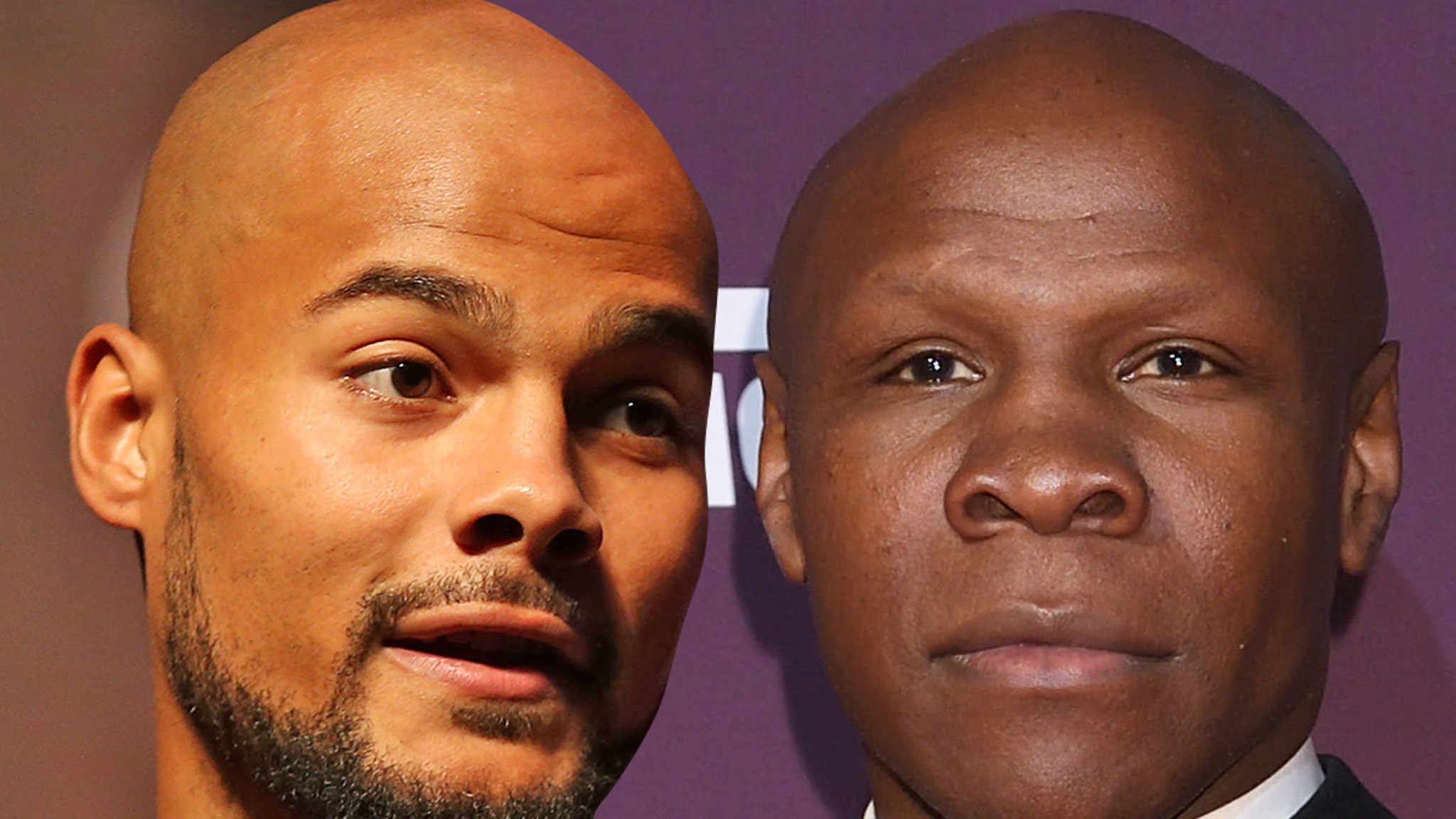 Tragic news from Chris Eubank … the boxing legend just revealed his 29-year-old son, Sebastian, is dead … with reports that he was found dead on a beach in Dubai.
Eubank made the emotional statement Friday, saying "I never imagined I would write these words or experience the feeling I now have at the loss of my son."
"My family and I are devastated to hear about Sebastian's death just days before what would have been his 30th birthday."
According to reports, Sebastian drowned near his home in Dubai … where he lives with his wife, Salma, and one month old son, Raheem.
Sebastian is the third eldest of Eubank's five children – his mother, Karron Meadows, married Eubanks in 1990 and divorced in 2005. They have 4 children together.
His father was a big time warrior in the '80s and' 90s … and held WBO middleweight and super-middleweight belts in the early and mid-1990s.
Chris is considered one of the best British boxers ever.
Sebastian followed in his father's footsteps as a pro boxer … he went by the ring name "Alka Lion" and won 2 professional fights (last fight in March 2019). He just made his MMA debut last year.
He was also a professional coach.
Eubank continued … "In addition to being a personal trainer and professional boxer, Sebastian was also a deep thinker who liked to challenge accepted wisdom."
"He was loved and respected by all who knew him and will be forever in friends and family."
Source link