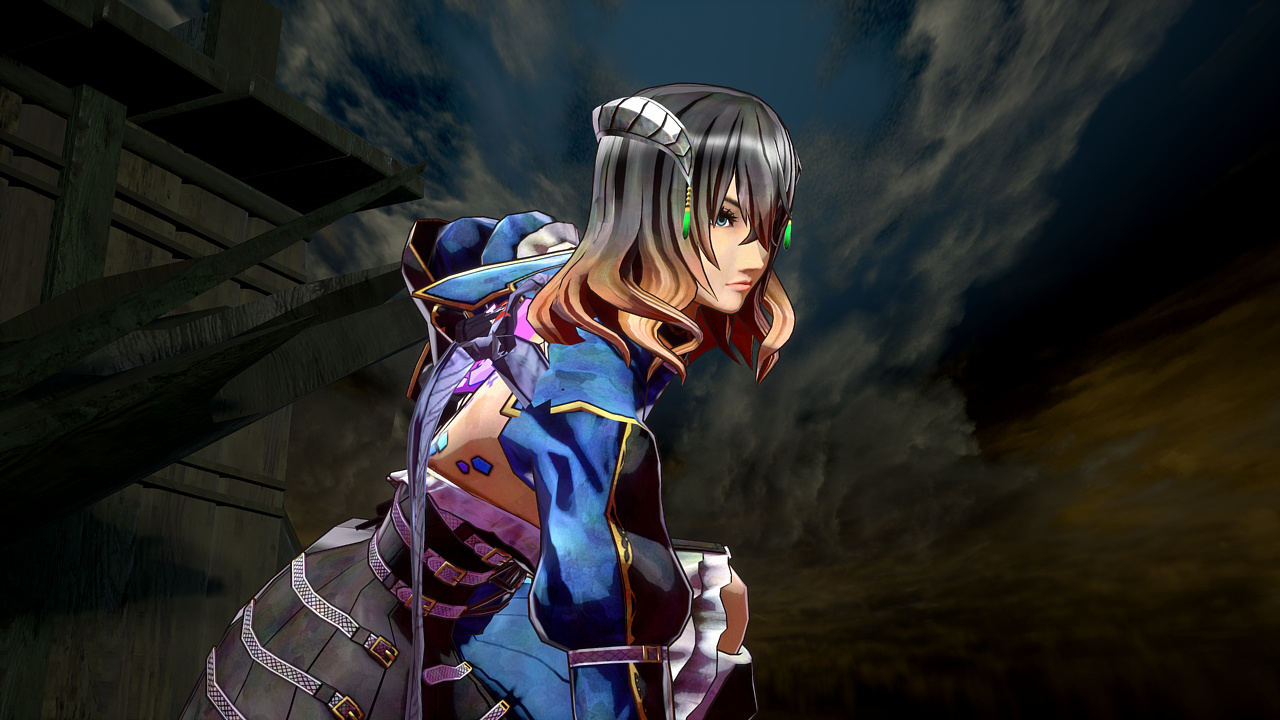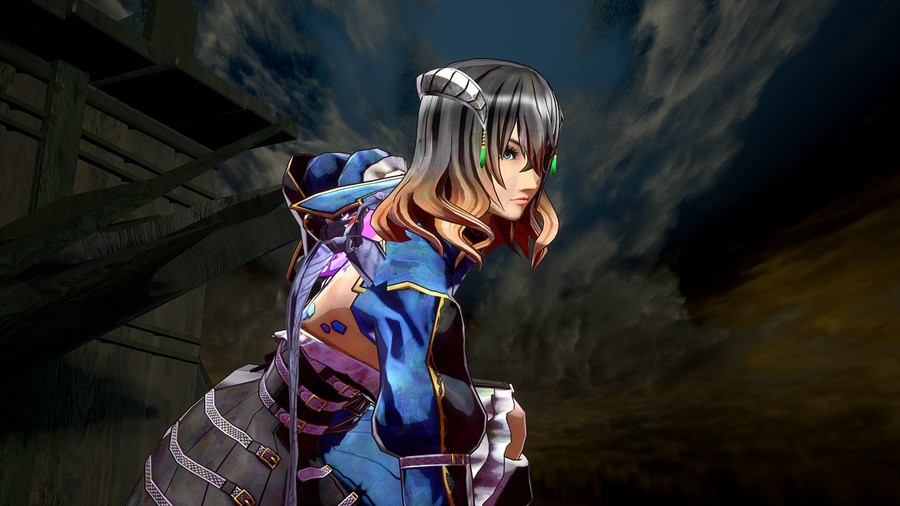 Remember when ANTHEM was supposed to be the next big service game, and then BioWare fell off the face of the planet? Yeah, us neither. The good news is that Bloodstained: The Night is right around the corner, and is waiting for the third-person shooter's place.
Obviously, the Koji Igarashi-helmed Castlevania clone is still very much a single player adventure game primarily, but publisher 505 Games has revealed a rather extensive post-release roadmap for the Kickstarter hit. It launches on launch day, with the addition of Speedrun and Boss Rush modes, as well as the Pure Miriam outfit; All of these will be completely free
Further freebies will be added at later date, including Boss Revenge mode, Roguelike mode, Classic mode, Chaos mode, two additional playable characters, co-op, and versus play. The laughter of two multiplayer modes will be playable both locally and online.
This will be the most popular, but those who stump up $ 9.99 will grab the aptly named Iga's Back Pack, which will be available from June 1
8th and will allow you to take on the long-haired author himself. Beat him and you'll get the Swordwhip weapon as a reward. This has caused some upset in the Kickstarter community, as these items were originally pitched as backer exclusives, but apparently 505 games surveyed about this very matter and determined that most supporters were "okay with it".
Source link