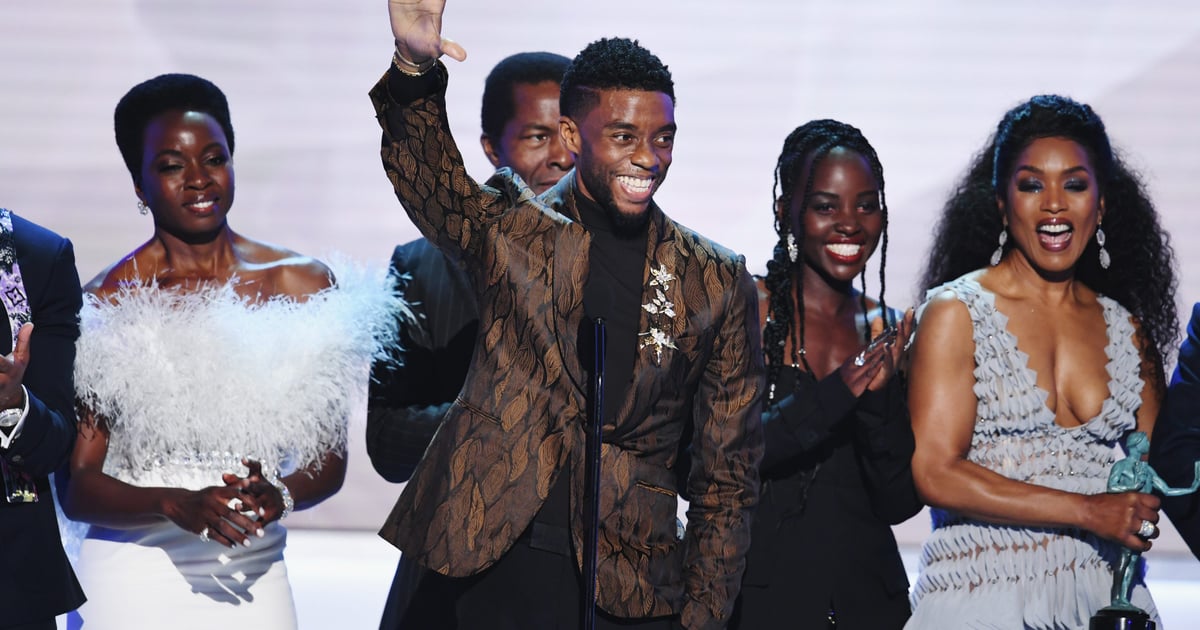 After much conversation about its award season potential, Black Panther was awarded the top honor at the 2019 Screen Actors Guild Awards. Chadwick Boseman, who famously portrayed the titular superhero, delivered a rousing speech while joined on stage by his esteemed costars. Black Panther has changed the film industry. After that triumphant win, it's undeniable.
"To be young, gifted, and black," said Boseman. "We know what it is like to be told there is no screen for you to be featured on. We know what it's like to be the tail and not the head. We know what it's like to be beneath and not above ̵
1; and that's what we went to work with every day. " Coming back to the notion of
Black Panther
's loading impact, Boseman said, "I know you can't have
Black Panther
now without a' 2 'on it." See the powerful moment ahead.