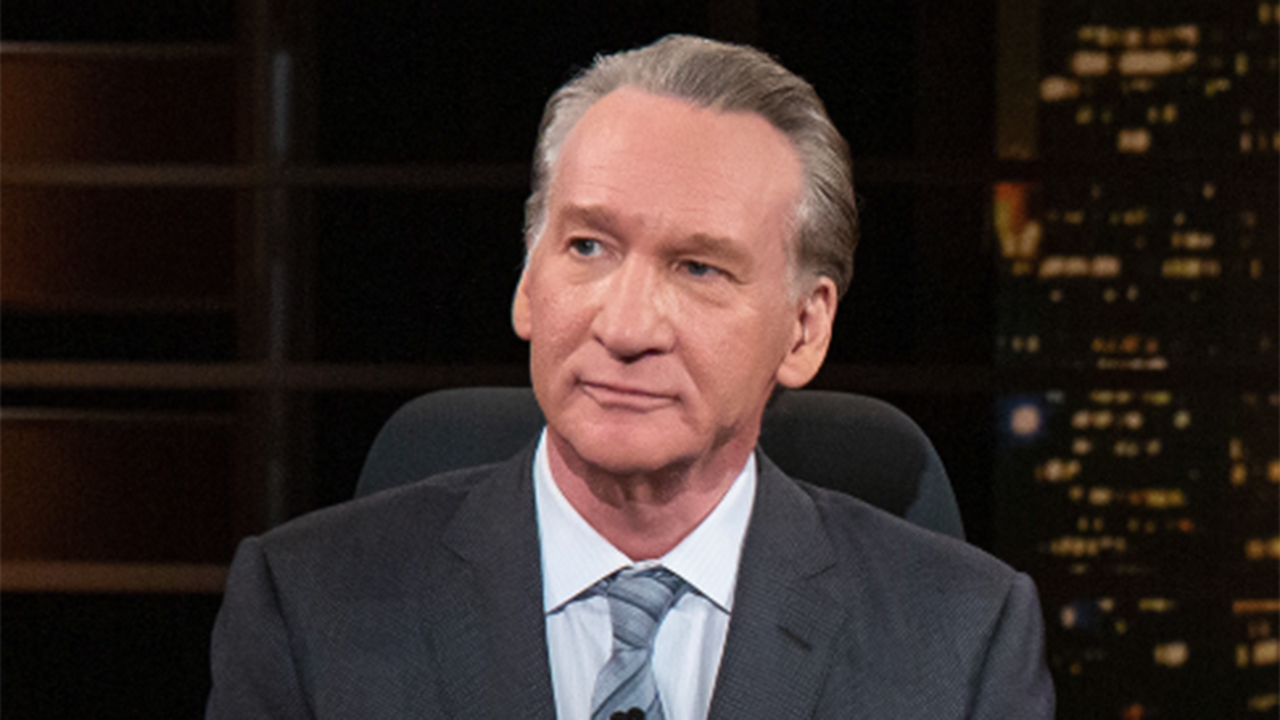 "Real Time" host Bill Maher offered a rare admission of the Russian secret tale, which he himself promoted during the Trump presidency.
For years, Maher, like many other liberal news outlets and comedians in the evening, created the conspiracy that the Trump campaign was in bed with the Kremlin during the presidential race in 201
6, and even went so far as to declare then-President Trump a "traitor" to what Maher perceived was Trump's favorable treatment of Russia after its election intervention.
MAHER PRASES DESANTIS, KNOCKS CUOMO, 'LIBERAL MEDIA' TO GET DISCONTINUED: 'THEY ARE JUST FACTS'
During the panel discussion Friday night, however, Maher touched on the topic of "Russiagate," while addressing the FBI's attack on Trump ally Rudy Giuliani.
"Is it political repayment, is this policy, or is it because what Giuliani and Trump did was unprecedented? I would say so," Maher began.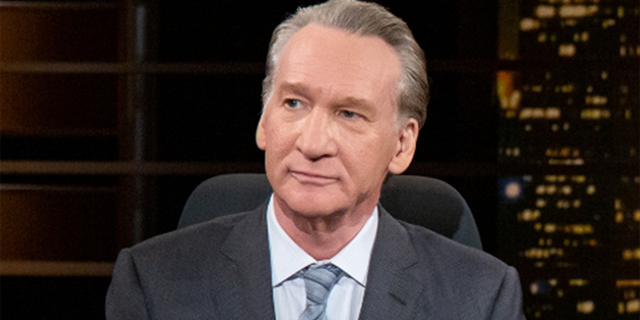 Liberal author Thomas Frank suggested that the Giuliani raid was not "unprecedented", citing the Nixon administration and how "many of these guys went to jail."
"But did they get involved in other countries?" Asked Maher. "I feel like, yes, we play dirty politics, but we always had a rule: no one inferior, keep it in the family, do what you do, but do not take the guy from Russia in … Look, a lot of these things , we found out, or we found out, were reported incorrectly. "
"You mean Russiagate?" Asked Frank.
"Yes," Maher exclaimed.
CLICK HERE TO GET THE FOX NEWS APP
The HBO star then shared his "theory" that Trump was "both an idiot and crazy" and that all the former president's rhetoric about Russia did not go deeper than he and many liberals believed.
"We kind of thought it was going to be more of a conspiracy. It may turn out that most of it was really what he was doing in public," Maher continued. "Because it's so insane that he was, 'Russia, if you listen …', and when he admitted, he fired [FBI Director James] Comey, when I look back, I'm like 'Wow, we've lived through this?' "
Source link