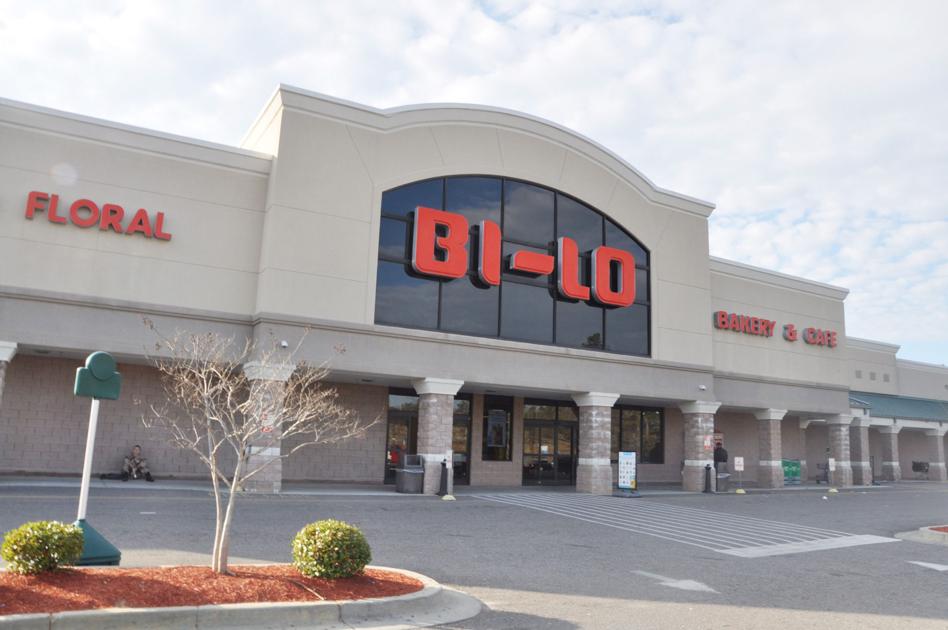 Growing supermarket chain Southeastern merchants confirmed a new round of thresholds Thursday, including its last Bi-Lo store in Mount Pleasant and nine others across South Carolina.
The company plans to close 22 locations across its footsteps, including the Bi-Loo store in the Sweetgrass Corner Shopping Center on US Highway 17 and the Isle of Palm's plug in Mount Pleasant, spokesman Joe Caldwell said.
Eight other Bi-Lo stores and a Harvey's supermarket will also close in the Palmetto state, he said.
Mount Pleasant closing will leave the Charleston area with 1
0 Bi-Lo shops between Moncks Corner and Edisto Island. It's the seventh Bi-Lo to close in Lowcountry since 2016. Another was converted to Piggly Wiggly last year.
"We are aware that the closure of an underperforming store in your community can be challenging," Caldwell said in a statement. "We do not make these decisions easily, and only make this hard choice after careful consideration of its impact on our employees and our customers have been made."
Mount Pleasant location is expected to close by March 25. Liquidation discounts can be expected in the next month.
Bi-Los departure marks the third grocery store to leave the wealthy but brutally competitive East Cooper market. Food Lion closed its last store in Charleston suburb in 2012 and Piggly Wiggly left it next year after hitting financial problems.
The area is now served by Harris Teeter, Publix, Walmart, Whole Foods, Trader Joe and Aldi. Newbies Lowes Foods and Publix GreenWise are expected to open in the next few months.
The financially troubled Southeast filed for bankruptcy reorganization in March 2018 and announced it would close 94 underperforming stores, including 19 in South Carolina and four in the Charleston area. The measures were intended to trim Jacksonville, FLA-based company debt by about $ 500 million.
When it was bankrupt in May, the chain had 582 stores and started upgrading several of them.
Southeastern merchants own Bi-Lo, Harveys, Winn-Dixie and Fresco y Mas supermarkets. The company has no Winn-Dixie or Fresco y Mas stores in South Carolina.
Bi-Lo, started in South Carolina Upstate, previously filed for bankruptcy protection in 2009 and emerged a year later after a private equity investor bought in the chain. It was then combined with Winn-Dixie and Harveys under the southeastern merchant's umbrella.
Reach Warren L. Wise at 843-937-5524. Follow him on Twitter @warrenlancewise.