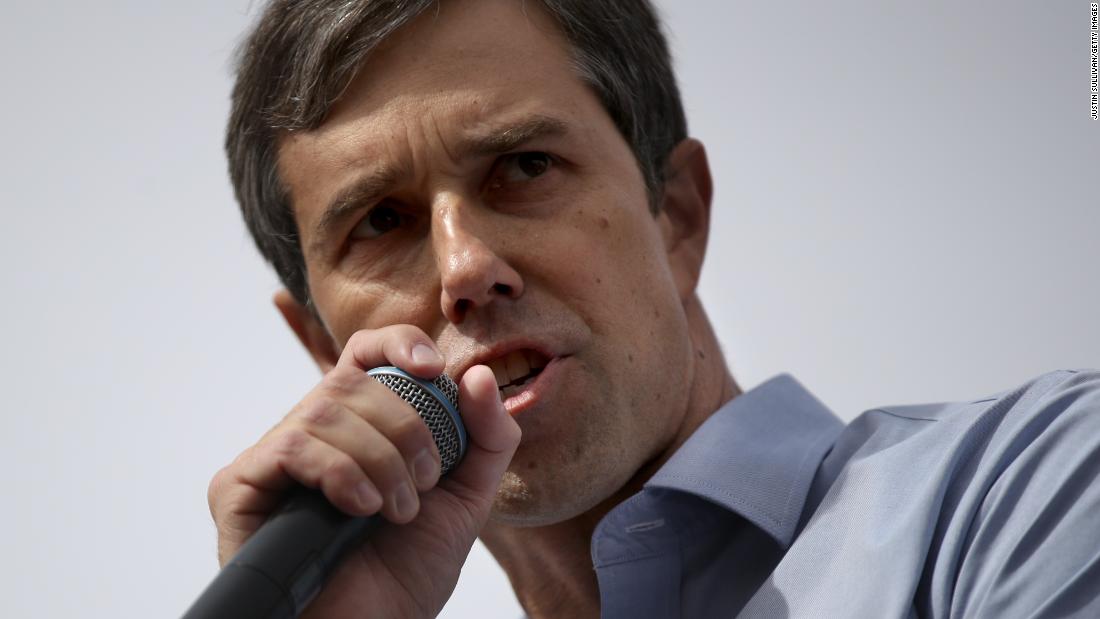 "I compared the rhetoric that the President has employed to hear that you have heard during the Third Reich," O'Rourke was a reporter, following a meeting and greeting at Morningside College in Sioux City. "Calling human beings in 'infestation' is something that we might have expected to hear in Nazi Germany."
He later added, "If we don't call out racism, definitely at the highest levels of power, in this position of trust that the president enjoys, then we're going to continue to get its consequences. "Trump has previously referred to the influx of undocumented immigrants at the southern border as an" infestation. " The Nazis regularly invoked the imagery of insects and reduced to denigrate Jews and other enemies. CNN has reached out to the White House for comment.
At an earlier stop in Carroll, O'Rourke raised eyebrows when he invoked Nazi Germany in his remarks, counting caucus-goers, "When the President of the United States has called Mexican immigrants rapists and criminals, he then went on to call asylum seekers animals and an infestation.Now we would not be surprised in the Third Reich, other human beings were described as an infestation, as a cockroach, or as a pest that you would like to kill. But to do that in 201
7 or 18 in the United States of America, it makes sense. "
The former congressman defended his rhetoric in Sioux City, counting reporters," silence is complicity in what this administration is doing, so let's call it out, but let's also define a better future for this country. "
Source link