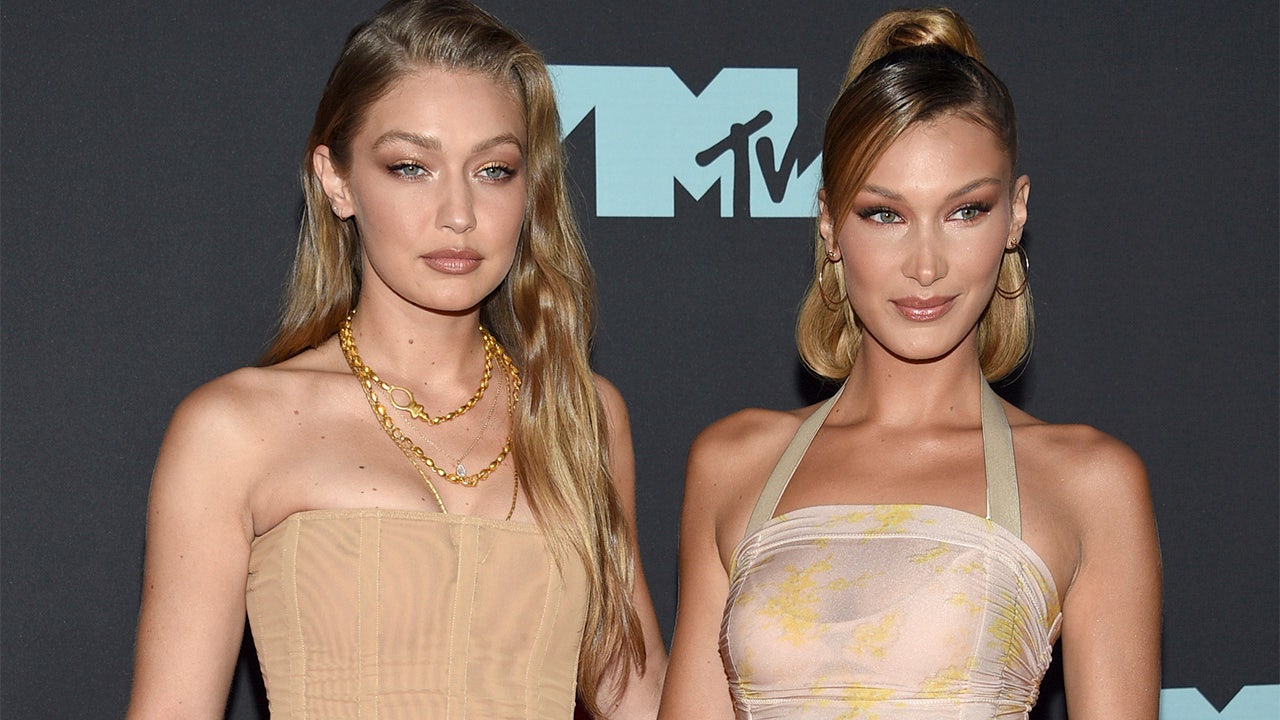 Bella Hadid is looking forward to becoming an aunt.
The star's sister, Gigi Hadid, is expecting her first child with musician Zayn Malik. Gigi, 25, confirmed the news in late April during a visit with Jimmy Fallon.
BELLA HADID OPENS ABOUT HER 'INVISIBLE' DISEASE SYMPTOMS OF LYME DISEASE: 'WE SUFFER DAILY'
On Tuesday, Bella shared a June throwback photo of herself next to her pregnant sister. Both women hold their bellies even though Bella, 23, does not have a baby bump.
BELLA HADID DITCHES GOOD IN THE SERIES OF QUARANTINE SNAP IN THE MIDDLE OF THE CORONAVIRUS CRISIS
"June 1
1, 2020. Two buns in the oven except mine are from my burger and gigi is from @zayn," reads the caption.
"I love you both so freaking a lot – can not stop crying [sic], "She added.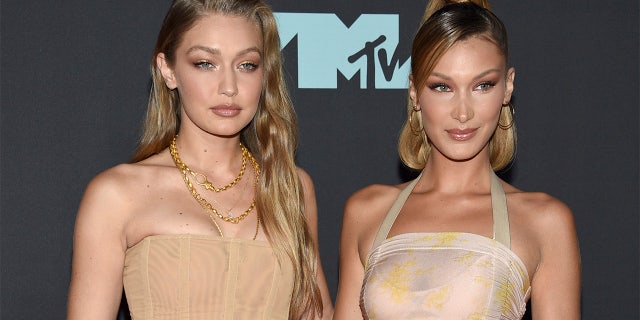 Gigi commented with a handful of smiling faces, one of which had a halo over its head.
The future mother has not been shy about showing off her baby bump and often goes to Instagram to show off her growing belly.
"Growin an angel :)," she captioned a picture of herself almost naked while sitting on the floor.
CLICK HERE TO GET THE FOX NEWS APP
In July, she shared a cute photo of herself sharing a kiss with Malik, 27.
"Baby father," she wrote in the mail.