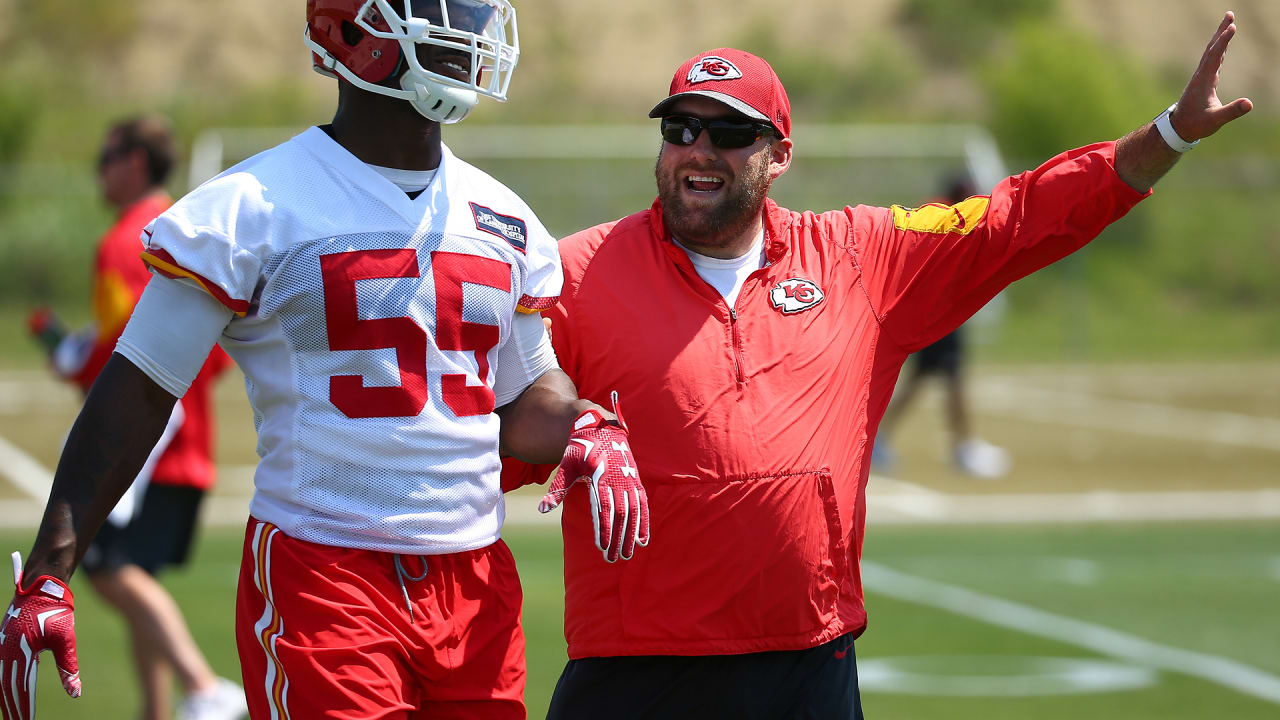 Bear's coach Matt Nagy announced Tuesday the appointment of Mark DeLeone as in linebacker's coach.
Nagy and DeLeone worked together for five seasons on Andy Reid's Chiefs staff from 2013-17. DeLeone spent a total of six years with Kansas City as a defensive quality assurance assistant (2013-14), assistant linebackers coach (2015-17) and within linebackers coach (2018).
The Chiefs made the votes in five of DeLeone's six seasons with the team. In its first three years, Kansas City linebackers Tamba Ali, Justin Houston and Derrick Johnson combined to earn eight Pro Bowl invitations.
In 2014, Houston was named the Derrick Thomas Prize winner as team MVP after setting a Chiefs record and leading the NFL with 22.0 sacks.
DeLeone entered the NFL in 201
2 as a defensive assistant with the New York Jets.
A Syracuse, NY, native to graduating from Iowa in 2009, began DeLeone's coaching career as a defensive student assistant with Hawkeyes in 2007-08.
He later served as director of football operations and assistant offensive line coach in New Hampshire in 2009, quality control coach in Florida in 2010 and a graduate assistant at Temple in 2011.
With Bears, DeLeone will train a position group that includes a pair Pro Bowl options in Roquan Smith and Danny Trevathan.
After being elected by Bears with the eighth election in the 2018 draft, Smith led the defense with 122 tackles, two shy of the Hall of Famer Brian Urlacher's one-sided rookie franchise record. Smith also generated five bags and eight tackles-for-loss.
Veteran Trevathan ranked second on defense with 102 tackles and recorded two sacks, eight tackles-for-loss, one forced fumble and one fumble recovery.
Source link