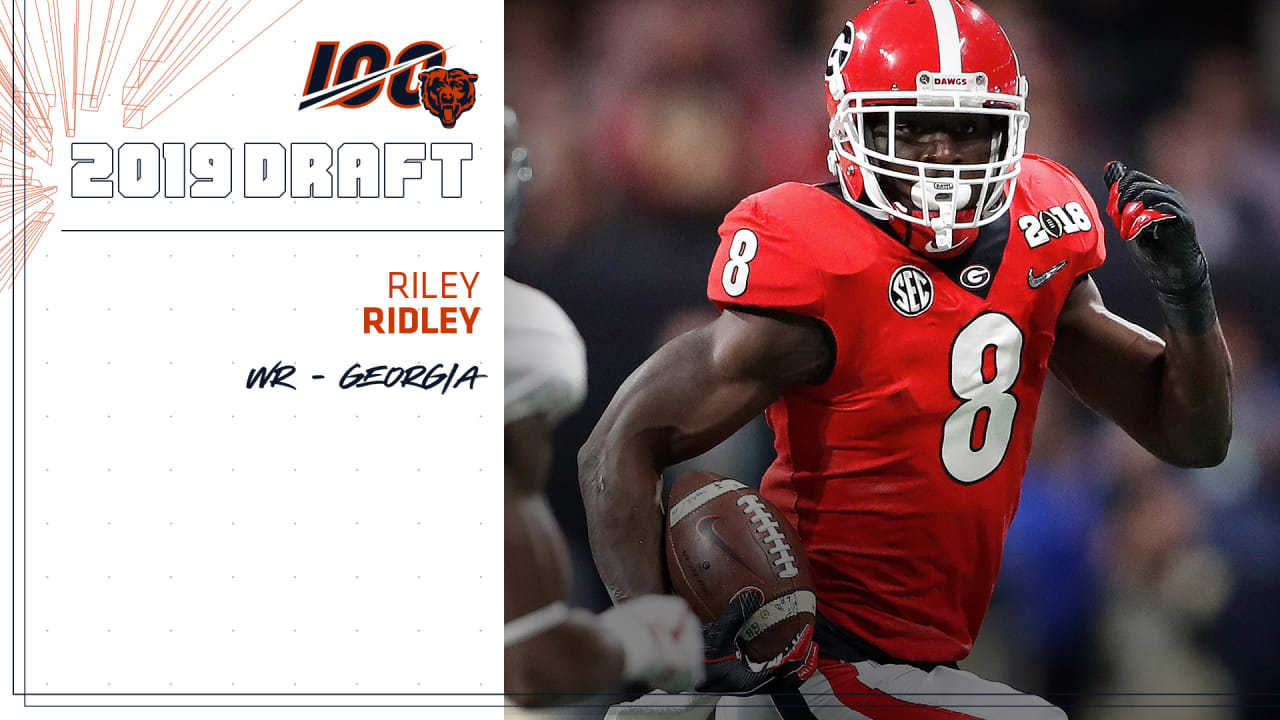 Bears on Saturday selected Georgia's Riley Ridley with No. 126 in the fourth round of the NFL Draft.
Ridley declared the draft after his junior season. For three years in Georgia, he caught 69 passes for 1,015 yards and 13 touchdowns in 28 games. Last year, he established career heights with 14 game play, 43 catches, 559 yards and nine TDs.
Ridley is the younger brother of Falcons receiving Calvin Ridley, who had 64 receptions for 821 yards and 10 touchdowns last year as a rookie with Falcons after being selected by Atlanta with the 26th choice in the first round of the draft.
Check out ChicagoBears.com later for extended coverage.
Source link