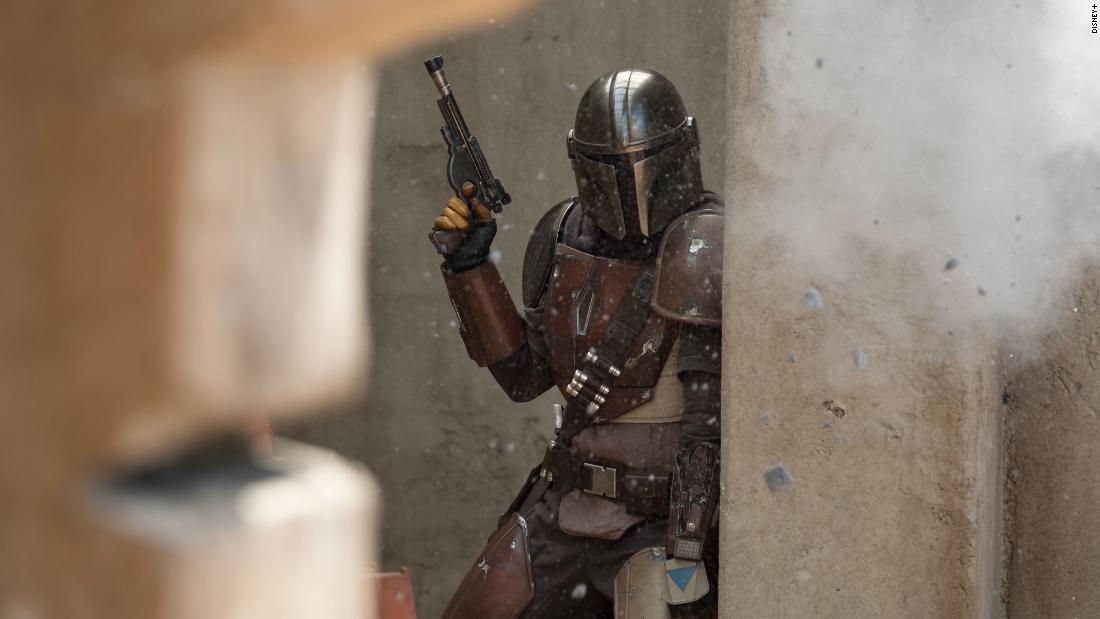 Disney gave fans their first look at the second season of its breakout streaming hit, "The Mandalorian" on Tuesday.
The two-minute trailer took viewers to a galaxy far, far away as the bounty hunter known as Mandalorian and his little green friend nicknamed Baby Yoda, struggled their way through the miserable hive of scum and villain in the Star Wars universe.
"Wherever I go, he goes," the mandalorian played by Pedro Pascal can be heard saying in the trailer.
Disney made sure Tuesday's trailer showed everything fans and Disney + subscribers loved about the show's first season. There were explosive cannon fights, rusty spaceships, remnants of the evil empire, and of course Baby Yoda was good, sweet.
The series, which launched Disney̵
7;s streaming efforts last November, was an instant success. The show was well reviewed, dominated social chatting online and even overshadowed the very vicious "Star Wars" movie, "Star Wars: The Rise of Skywalker", which opened in December last year.
Not to mention, it made Baby Yoda merchandise a hotter item than the Death Star secret plans.
In many ways, "The Mandalorian" helped launch Disney +'s rapid rise in the streaming world.
Disney
(

HAZE

)
announced in April that it had gained more than 50 million paid subscribers globally in just five months. It placed it within striking range of its original subscriber projections.
The long-awaited second season of the hit series is poised to become yet another big win for Disney in a year, with the company winning every win it can get.
The coronavirus pandemic forced the company to close its parks and resorts for several months, pushing production back on new content like Disney +'s Marvel series and causing chaos with Disney's theater plan by delaying blockbusters.
The second season of "The Mandalorian" lands at Disney + on October 30th.
Source link