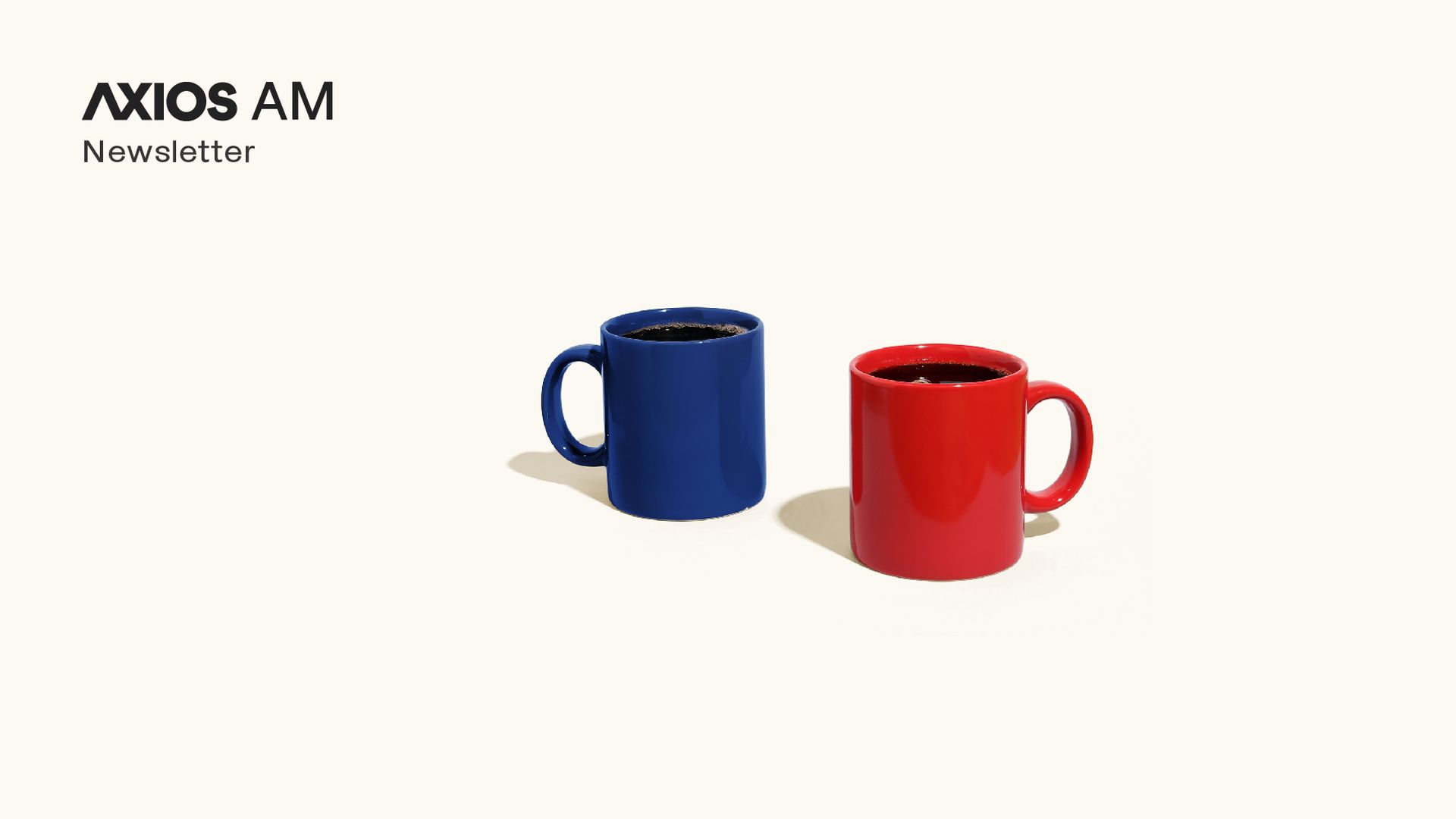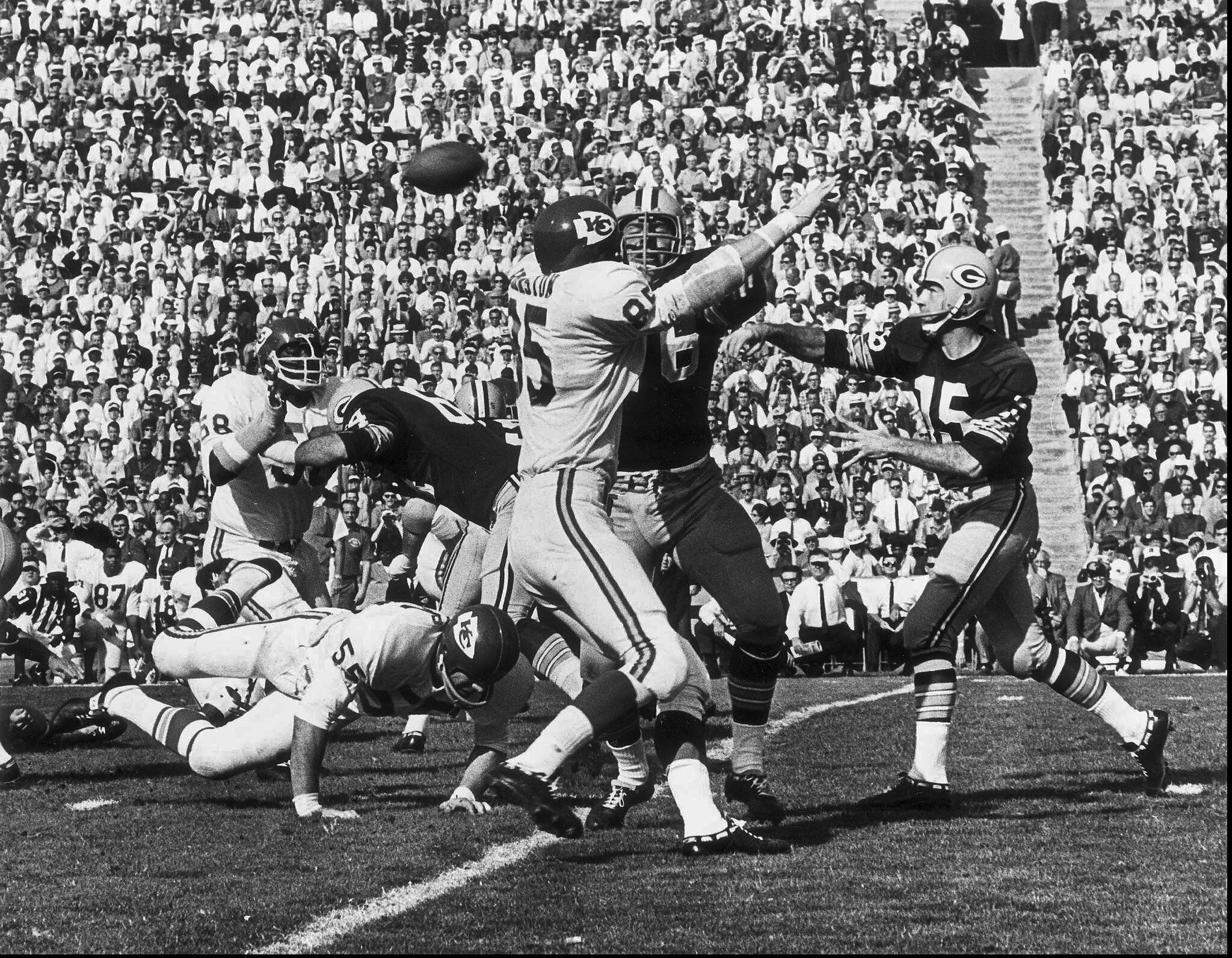 On Jan. 16, 1967, Bart Starr passes the Super Bowl I against the Kansas City Chiefs at the L.A. Coliseum. Packers beat Chiefs, 35-10. (Photo: Los Angeles Times via AP)
Green Bay Packers legend Bart Starr, who died yesterday at 85, won more NFL titles than any quarterback not named Tom Brady, the N.Y. Times' Ben Hoffman writes:
"He ushered in the Super Bowl era with two championships for the Green Bay Packers. The most valuable player of Super Bowl in the" Starr. Super Bowl II "starr."
Milwaukee Journal Sentinel: "Starr's place in Packers lore is cemented by his role in [Vince] Lombardi's 1960s Packers dynasty, … the most successful seven-year stretch in NFL history."
"He is most famous for the legendary drive and scoring the touchdown on the iconic play in Packers history, the quarterback sneak against Dallas that won the Ice Bowl in 1967. "Why he mattered in life, from a family statement : "[H] is true to the respectful manner in which he treated every person with."

Why he mattered in football, from the NY Times: "Starr, like Montana and Brady, was a star synonymous with a way that went far beyond simple statistics."

"The modern era, which he and Baltimore's Johnny Unitas helped usher in, led the NFL on a path to being America's richest and most popular sport. "
Source link