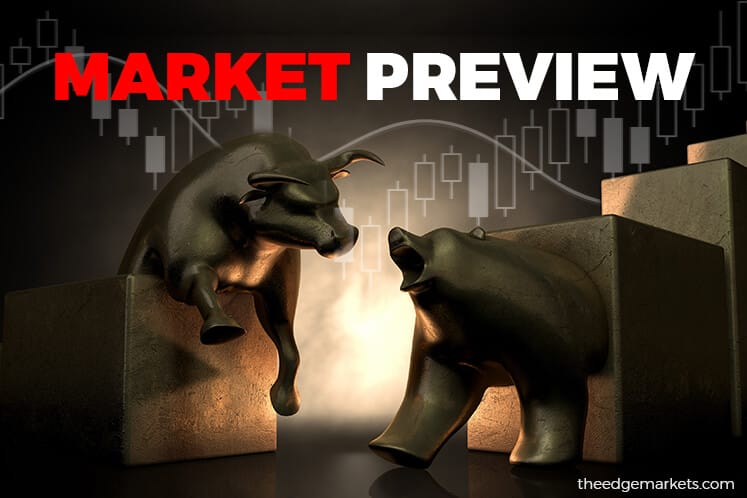 (June 17): Asian stocks seem to start Monday on the back for a big week for central bank policy.
Future prospects lower in Japan and Hong Kong, but crossed higher in Australia. The S & P 500 Index died Friday, but ended the week in a positive area. Treasury dividends were slightly changed as optimistic economic data left no doubt about a more deaf position from the Federal Reserve. Hong Kong securities will be closely monitored after major street protests over the weekend.
Investors will investigate Fed's political decision Wednesday for signals of the chances of rates cut. However, commercial secretary Wilbur Ross reiterated that the prospect of a major trade agreement is unlikely to come from a possible meeting between President Donald Trump and Chinese President Xi Jinping at the group's Osaka Summit this month.
"With the market now looking for the US Federal Reserve to lower rates at least twice and possibly three times over the next 1
2 months, the big question we are about to cheat is how likely this type of aggressive action is, "says Ciaran Mulhall, CEO of Solus Capital Partners Ltd. in London.
In other countries, Friday was Friday Friday when investors watched developments in the Middle East, where the US blamed Iran for Thursday's suspected tank attack. Saudi Arabia hopes OPEC and its allies will agree to extend oil production cuts in the second half of the year at a meeting likely to take place in the first week of July, according to the country's energy minister.
Here are some keys Events coming up:
The Federal Reserve, the Bank of Japan and the Bank of England suspended all monetary policy with the central banks of Norway, Brazil, Taiwan and Indonesia.
Fed meeting starts Tuesday with a decision and press conference the next day. Bank officials are expected to discuss a cut to protect the US economy, partly from the fallout caused by Trump's trade disputes.
In the UK on Tuesday, there will be another vote on the leadership competition to select Theresa May's successor.
Thursday brings the decision on the BOJ policy.
These are the main features of the markets:
Shares
The S & P 500 index fell by 0.2% Friday.
Futures on Japan's Nikkei 225 landslide 0.3%
The future of Australia's S & P / ASX 200 Index rose 0.1%.
Currencies

Yen edged up to $ 108.51. was $ 6.9324 per dollar.
The euro bought $ 1.1213.

Bonds

The yield on 10-year financial transactions ended Friday slightly changed to 2.08%.

Goods

Gold dropped 0.1% to $ 1.341.70 an ounce Friday.
West Texas Intermediate Crude ended last week at $ 52.51 a. barrel . – Bloomberg
Source link