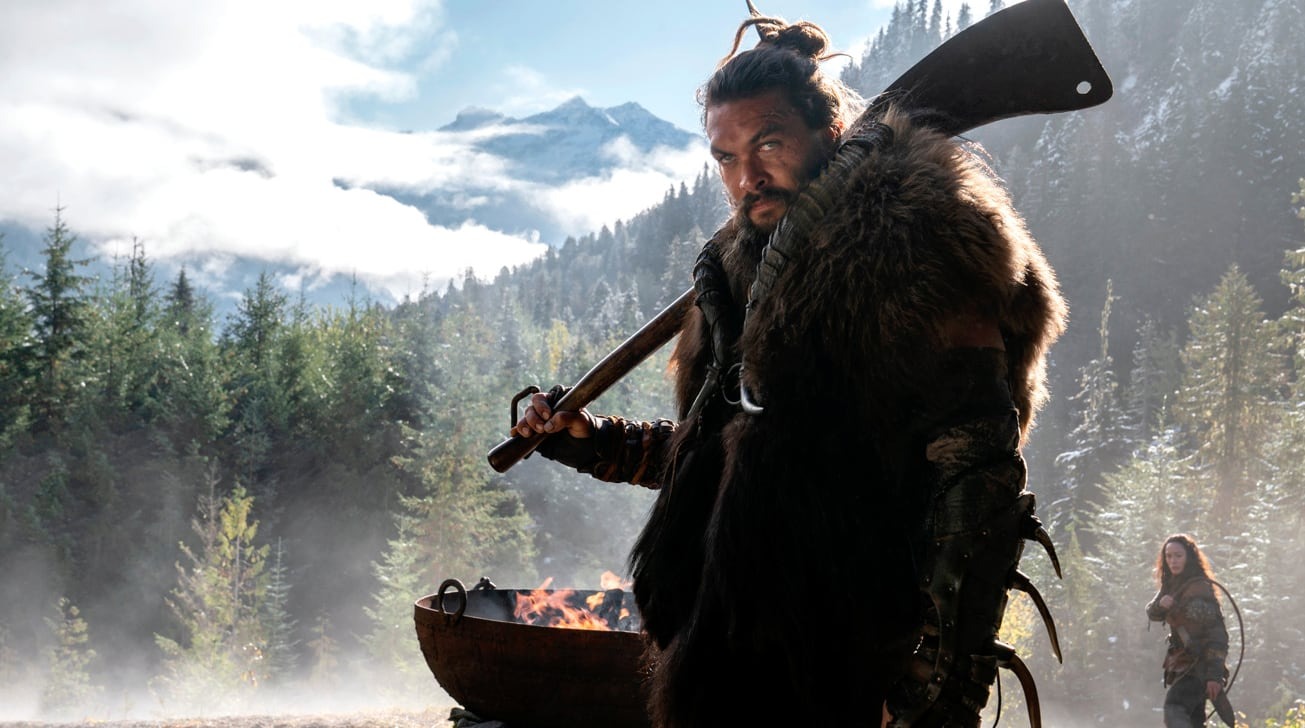 The production of the Apple TV + show "Watch" used a blindness consultant to realistically produce live with visual impairment, a profile of the show reveals, with associate producer Joe Strechay helping to make the scripting and the scenes as accurate as possible.
An Apple TV launch show, "Watch," is a sci-fi story about a world that has worsened because everyone has become blind and the birth of the first people to regain their vision after 600 years . As part of its production, the show relies on blindness consultant Strechay to ensure that what is depicted onscreen is how a community of visually impaired people will live and communicate.
After working with USA Network's "Royal Pains," Strechay was brought on board the production of Netflix's "Daredevil" in 2013 to review manuscripts and make suggestions, as well as assist actor Charlie Cox, who played lawyer and hero Matt Murdock. "I worked with the lead actor and train him in blindness skills," Strechay said. "Not how to pretend blindness, but the little things that people who are blind know how to do."
For "See," Strechay reviewed manuscripts early in its development, before moving from Pennsylvania to British Columbia in July 2018 to work on the show. Initially, he answered questions and offered notes before blocking scenes in the third episode, giving the director feedback for almost every scene after the fourth.
"Everything you see actors who are blind or visionary did," Strechay said. "Climbed down a waterfall, I did. I navigate the rocks, I did."
Apple employed several actors with visual impairments in a number of key roles as well as background viewers. According to Strechay, there were dozens of actors with disabilities, about 30 background actors and two stunt performers.
He also worked with seeing actors to navigate the environment as blind characters, e.g. Using echolocation. Weeks of motion and sightless training were offered to the actors for their roles.
Creating community rituals was also part of Strechay's work, including how the props should be and where they would be located. Star Jason Momoa occasionally chose props "based on how cool they look compared to practical tools useful to move around," explained Strechay, which led the consultant to negotiate with the star on both how to use items and if it made sense to use in the show at all.
Despite doing its best to be an accessible show, both in its production and on screen, "See" still received criticism, such as the hint that the world would sink to a prehistoric level as being "deeply offensive and wildly outdated" "by LightHouse for the Blind and Visually Impaired in San Francisco CEO Bryan Bashin.
Strechay still thinks the show could get better as it enters its second season, which is paused due to the coronavirus pandemic. Strechay suggests there could be better representation in the season, offering "We've only seen a small part of the world in season one. Who's to say what's out there in the world?"
Source link