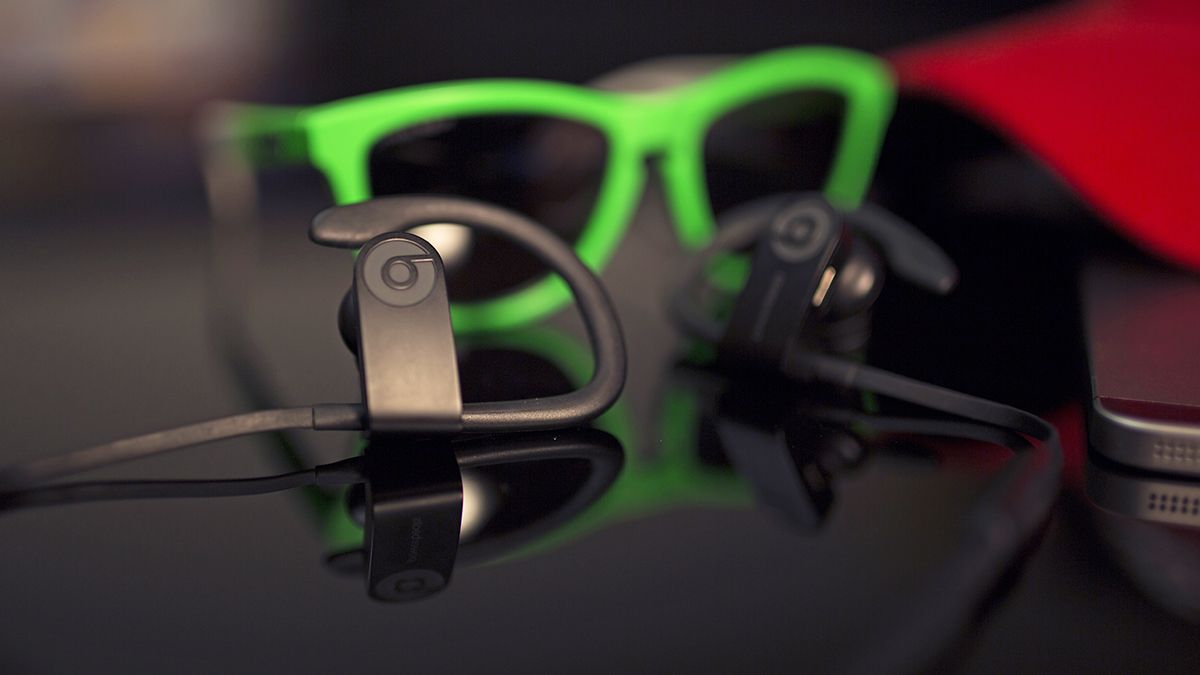 Apple does not delay the new audio product releases if a new rumor is to be believed: the company is being tricked into launching a truly wireless version of its Powerbeats earphones over the next month.
The existing Beats PowerBeats 3 is already wireless, but Apple wants to give them an AirPod style transformation and removes connection cable and remote control, CNET reports.
Exactly what we might get with the upgraded upgrade is not clear at the moment, but with the recent AirPods updated in mind, there might be some sort of wireless charging on the table.
CNET's scoop welcomes "someone close to the retail channel" who has provided precise tips before, so we can be quite certain that an upgrade is coming ̵
1; it would be more surprising if Apple didn't had a Powerbeats update.
Former form
Apple has formerly released new AirPods and new Beats earphones in a short time back in 2016, a sound like part of the key technology can be shared here again.
The newly updated AirPods comes especially with the superior H1 chip that provides faster connection to calls, improved battery life and hands-free Siri access.
Can the same upgrades come to Powerbeats 4? We have to wait and see, but an announcement is tipped to April, where pricing still needs to be determined.
If the April date is right, we will not hear about the new Powerbeats earpiece at the Apple event on Monday – instead, Apple will continually spend talking about its new video streaming service.
Via 9to5Mac
Source link