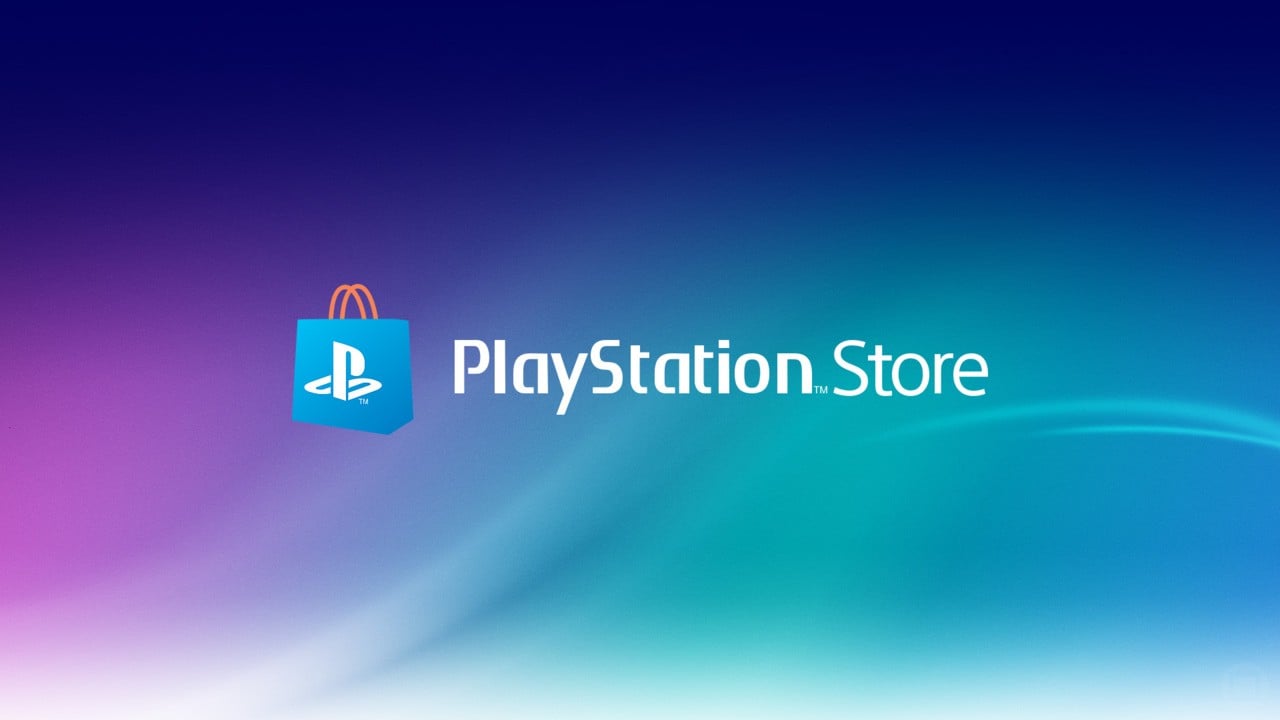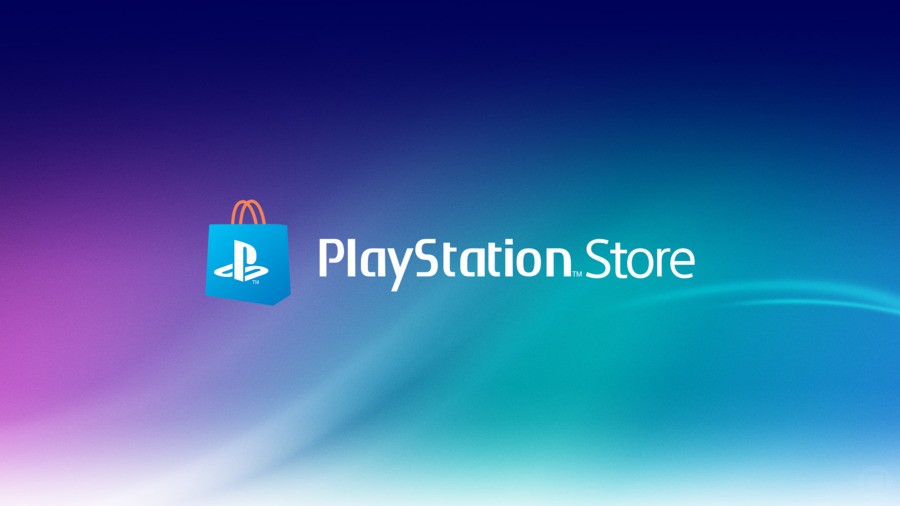 You would think that Sony would be too happy to put down PlayStation Store games at a developer's request, but we've heard for a few weeks now that the Japanese giant is good, less than useful in that department. The last one to speak is Lucas' Pope of Return of the Obra Dinn fame, which is currently half price on almost every platform – except, you guessed it, PlayStation 4.
Asked if Sony's system would get a discount, here's what the Pope replied:
In isolation, it would not mean much, but this is not the first time we hear stories like this. In fact, an eagle-eye ResetEra poster has gathered all the individual complaints from developers who have not been able to get their games reduced in the PS Store. It's really dizzying, as we can only imagine campaigns like this one increasing overall sales for developers, which the Japanese giant pockets a cool 30 percent cut from.
This must be extremely frustrating for teams with their livelihoods on the line, and while PlayStation generally has an installation base that is far too large to ignore – look, that may not make the PS4 a particularly attractive platform to evolve into. Hopefully this is something that the manufacturer can quickly rectify, because it is undoubtedly a bad look from which we sit.
Heck, this author would have bought Return of the Obra Dinn for half price! This is bad news for everyone!