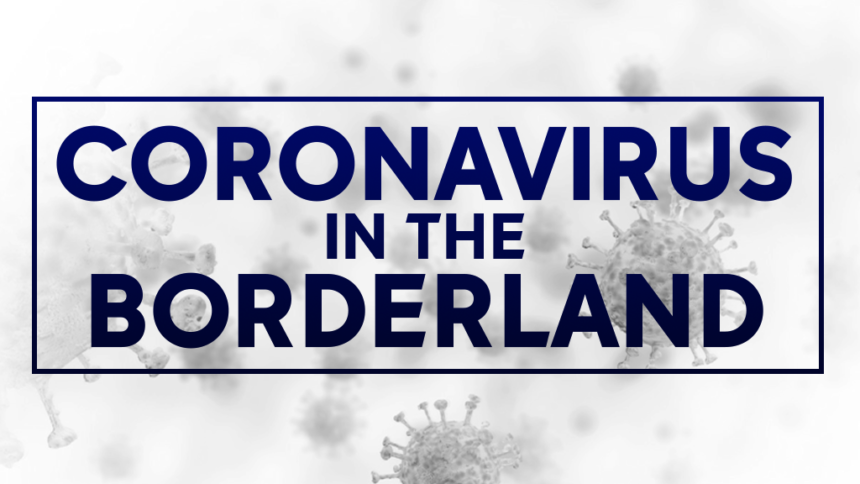 EL PASO, Texas – The Department of Public Health announced Friday morning that one more person has died of Covid-19, and 45 more had tested positive for the virus in El Paso.
The latest victim was a man in his 80s with underlying health conditions, which brought the county's death toll just shy of over 100.
The number of El Paso men who have died from the virus is double that of women, which local health officials attribute to a larger number of men suffering from underlying problems – such as hypertension, which has been a factor in 60% of all deaths. long.
With the additional death and new infections, El Paso now has a total of 98 deaths and 3,695 known cases. Since June 1
, the number of new cases in El Paso County has so far increased by over 800.
Public health officials also reported on Friday that 42 more people were listed as being recovered, so there have now been 2,600 virus recoveries in El Paso, leaving the county with 997 known active infections.
The health department said admissions due to the virus increased from 81 to 85 on Friday. Officials said 45 of them are in the ICU and 27 on ventilators.
The increase in admissions in El Paso comes at a time when Texas has also seen an increase, registering the largest number of admissions this week since the onset of the pandemic.
In addition, Colonel Mike Oshiki of William Beaumont Army Medical Center has expressed concern about the strain being placed on hospitals intensive care units throughout El Paso as new cases continue to climb.
You can find more Covid-19 data for El Paso as well as test site information at epstrong.org.
Source link