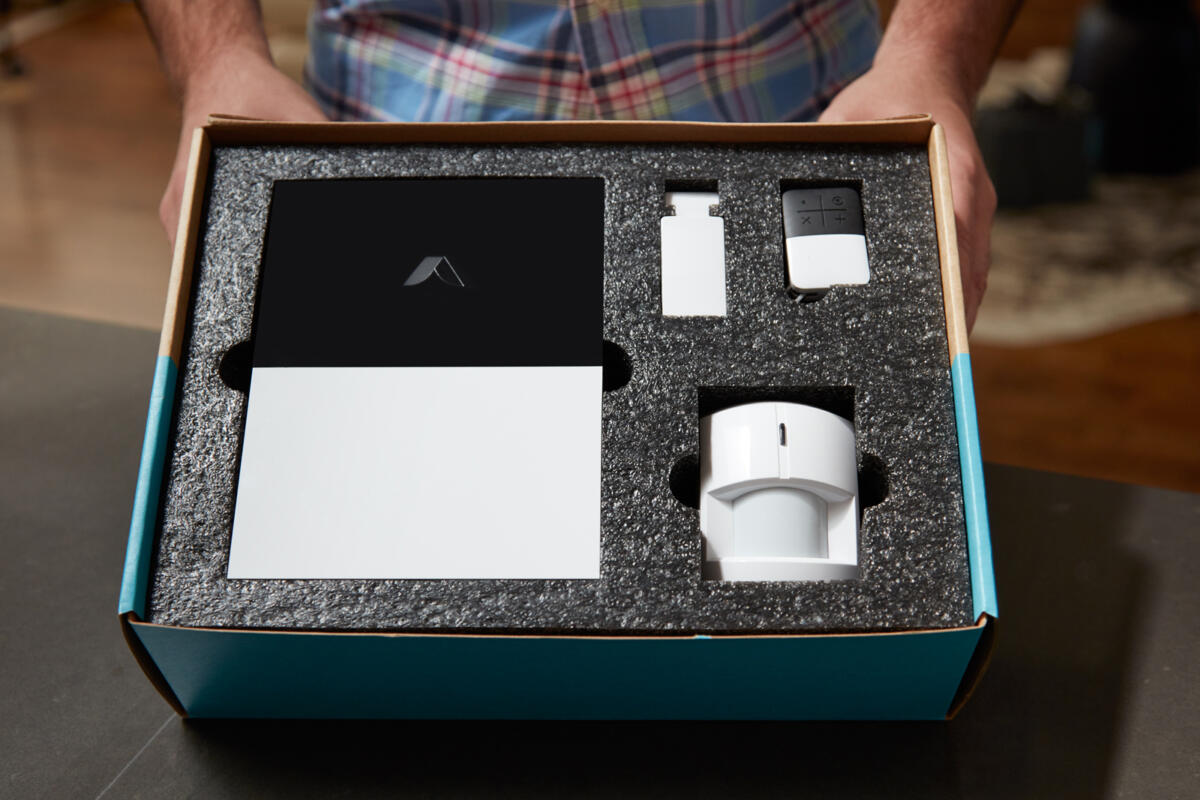 Abode Systems has announced another generation of its security-oriented smart home gateway. Dubbed Abode Gen 2, the new device offers integrated 4G mobile connection (as backup if your broadband connection goes down) and a Z-Wave 500 chip (the first gene hub used a Z-Wave 300 chip).
The upgrade to the Z-Wave 500 chip is the biggest advantage here because it makes the Z-Wave Plus gateway certified and it adds the more robust Z-Wave Security S2 command class for the hub. Z-Wave 500 chips are significantly faster and more powerful than the previous generation, enabling the Abode Gen 2 gateway to support more intelligent home devices.
Z-Wave Security S2 connects to a known security hole in older Z-Wave devices that require considerable skill and advanced equipment for hacker ̵
1; who should be on the spot at the moment a new Z-Wave device is enrolled to exploit. Despite the low likelihood that this has ever happened in the real world, the vulnerability has to be addressed and it has been.
The Gen 2 gateway will now be included in all three Abode starter packs, each consisting of the gate itself, a motion sensor, a door / window sensor and a key fob for activating and interrupting the system. The Abode Secure package costs $ 359 and includes one year of professional surveillance and 4G service. The Connect package costs $ 299 and includes a 4G year, and the Basic package is priced at $ 279, but does not include service.
Existing Abode customers will be able to purchase the Gen 2 gateway as an upgrade for $ 199, plus $ 10 per month ($ 96 per year) if they choose the 4G service (Connect plan) or $ 30 per month. Month ($ 240 per year) for both professional monitoring and 4G service (the secure plan). The paid service plans also include telephone and email technical support.
To comment on this article and other TechHive content, visit our Facebook page or our
Twitter
feed.