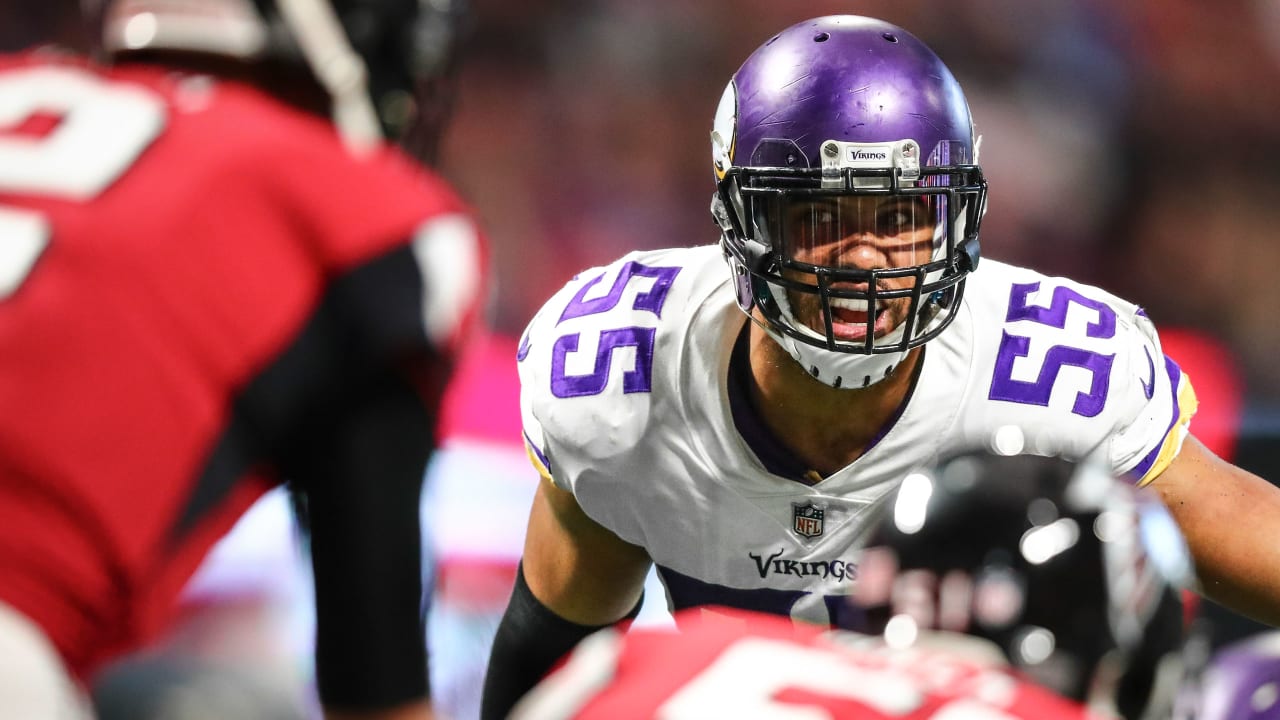 The NFL unveiled its 2019 regular season schedule on Wednesday night, an annual event that always inspires conversation and projection. Here are six observations from the Vikings 2019 regular-season schedule .
1. Home is where the season starts… and ends
For the third consecutive season, the Vikings will start the regular season at home. The NFL is a routine-craved league, so starting the season with a home game at noon is desirable. Also, the Vikings will conclude their regular season schedule with a home game against the Bears for the fifth time in six seasons. In fact, the Vikings close the regular season with two consecutive divisional games, hosting Green Bay in Week 1
6 and Chicago the following week. That's not a bad draw at all, especially if they are in a playoff chase coming down the stretch.
Source link