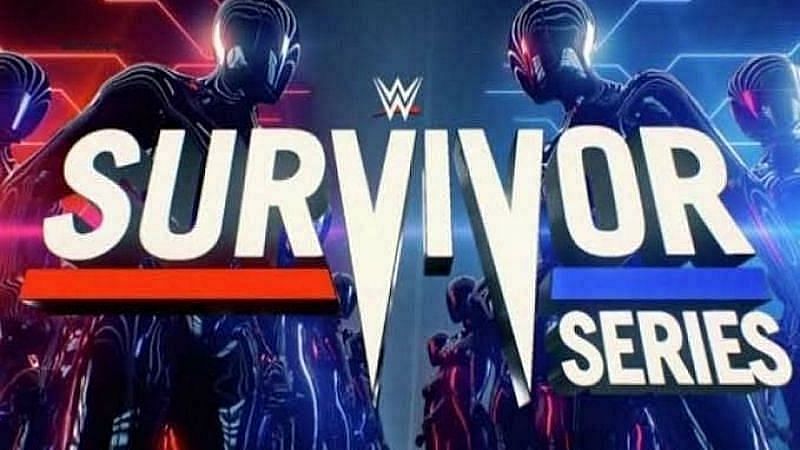 We're ready for this year's edition of the WWE Survivor Series. From the long-awaited clash between Universal Champion Roman Reigns and WWE Champion Drew McIntyre to The Undertaker's Final Farewell, it looks like an exciting show set up for fans at the upcoming pay-per-view. In addition, we have two promising traditional five-on-five matches where top superstars from RAW and SmackDown will fight for the supremacy of the match.
The Survivor Series will be the last of WWE's four major pay-per-views this year. Therefore, the WWE universe can not be blamed for expecting a few surprises on the show. From several WWE legends to past masters, there are many names that may be present in the Survivor Series.
In this article, we will look at the list of WWE Superstars that could return to the Survivor Series 2020. So let's start without further ado.
---
# 1
Could return to Survivor Series 2020: Kane