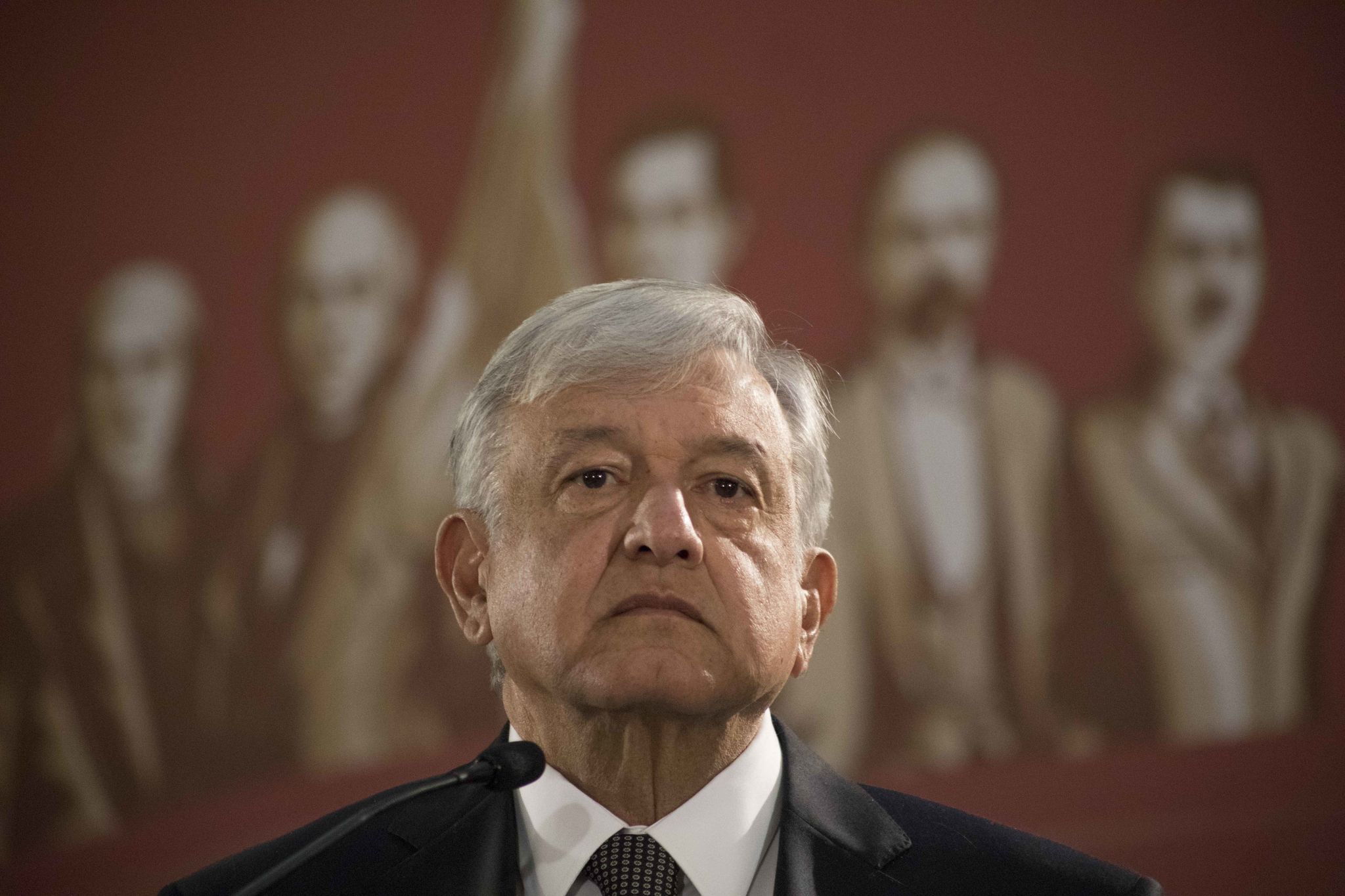 MEXICO CITY – More than 25,000 Mexican workers in dozens of factories south of Brownsville, Texas, went on strike Friday after the owners of the plants gathering for export refused the union's claim for a 20% wage increase and an annual bonus . [19659002] The Union of Maquiladora Industry Industrial Workers of Matamoros, SJOIIM, said that at the end of Saturday, nine companies had agreed to meet the wage and bonus requirements.
EU leader Juan Villafuerte thanked members of the Union who had been out in the rain and cold, "notes we hope to conclude this labor market action soon."
Tamaulipa's government says at least one company announced plans to leave the city of Matamoros. The state development office said that other companies had stopped expansion projects.
The strikes affect factories that manufacture auto parts, medical devices, plastics and other goods.
The dispute comes at the heels of President Andres Manuel Lopez Obrador's promise of double the minimum wage in communities along the US border to 1
76.2 pesos a day, equivalent to $ 9.28 at current exchange rates.
Workers who produced more than the minimum wage in Matamoros factories would not have benefited from the increase in minimum wage, sparkless dissatisfaction.
The workers also require a one-time bonus of approx. $ 1,685.
The new border minimum wage is higher than the current minimum in the rest of the country, about $ 5.35 per day. However, the cost of living along the border is much higher than in the rest of the country.
Copyright © 2019 The Washington Times, LLC.
Washington Times Comment Policy
The Washington Times welcomes your comments to Spot.im, our third-party provider. Please read our comment policy before commenting.