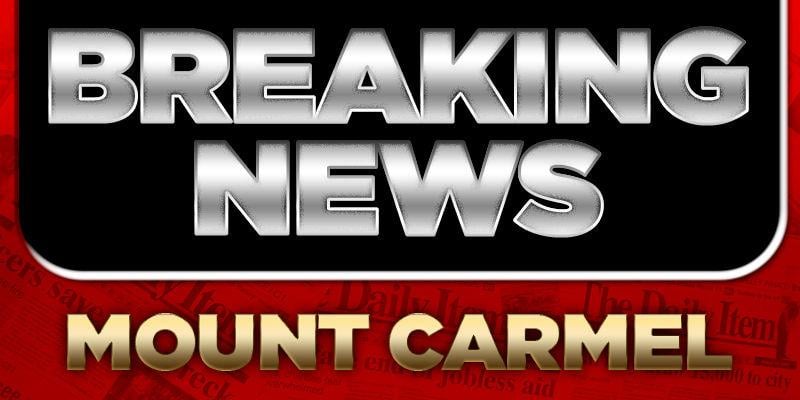 MOUNT CARMEL – Excessive doses of the Pfizer COVID-19 vaccine were administered to 24 residents of the valley during a mobile vaccination clinic on the Mount Carmel High School campus on Wednesday.
Latino Connection, which uses CATE (or Community-Accessible Testing and Education) devices to administer the vaccines as one of the partner agencies of the Department of Health, said the incorrect doses were administered by volunteer nurses and the defect was quickly identified. and government agencies were immediately contacted.
The company said patients are being closely monitored, have not shown any side effects and are in stable condition.
Health Department Communications Director Barry Ciccocioppo said the state was made aware of and also monitors the 24 people.
"The department was informed that a vaccine provider was administering the wrong dose of COVID-1
9 vaccine to 24 people during an event in Mount Carmel, and we immediately contacted the CDC and provided appropriate guidance to ensure that the provider contacted each individual – so it affected person was aware of the error and would closely monitor their condition, "he said.
In April, 77 Iowa inmates overdosed on the vaccine, according to an Associated Press story. The inmates were closely monitored by medical staff but showed only the side effects often associated with the vaccine, including injection site soreness, body aches, fatigue and fever.
Ciccocioppo called the fault of Mount Carmel isolated and said it should not deter people from getting the vaccine.
"We are redoubling our efforts to ensure that all vaccine providers and clinicians fully understand the process of administering each of the COVID-19 vaccines," he said.
George Fernandez, CEO of Latino Connection, said his firm view is important in terms of public health and safety.
"I want to emphasize the attention and prompt action of the staff who immediately addressed the issue and followed practiced protocols," Fernandez said. "Our mission is to put safety first, and I'm convinced we've done it here today."
So far, the CATE mobile vaccination events have managed approx. 6,800 COVID-19 vaccines across Pennsylvania, according to a report from the company. Wednesday's error represents less than one percent of people who attended one of the company's events.
"Anyone wishing to receive a COVID-19 vaccine should feel safe and secure in their decision to attend a vaccination clinic," the company said in a statement.