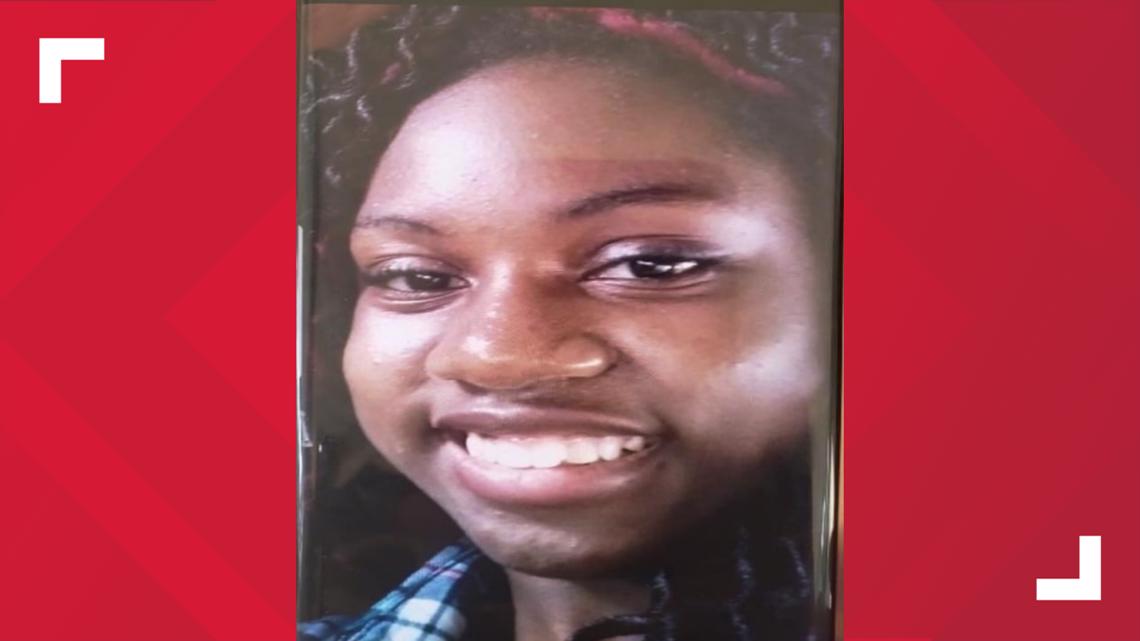 COCHRAN, Ga. – The 13-year-old Nastasha Brown from Cochran was found safe on Saturday and is at home.
According to GBI, she was found in Springfield, Illinois.
Law enforcement officials contacted Georgia authorities around 8:15 a.m. and said she had been found and is currently safe.
According to Springfield Lieutenant Jason Brands, she was handed a block from the police station, she called the police and they caught up with her.
The Springfield Police Department works with GBI.
This study remains active and ongoing.
Source link