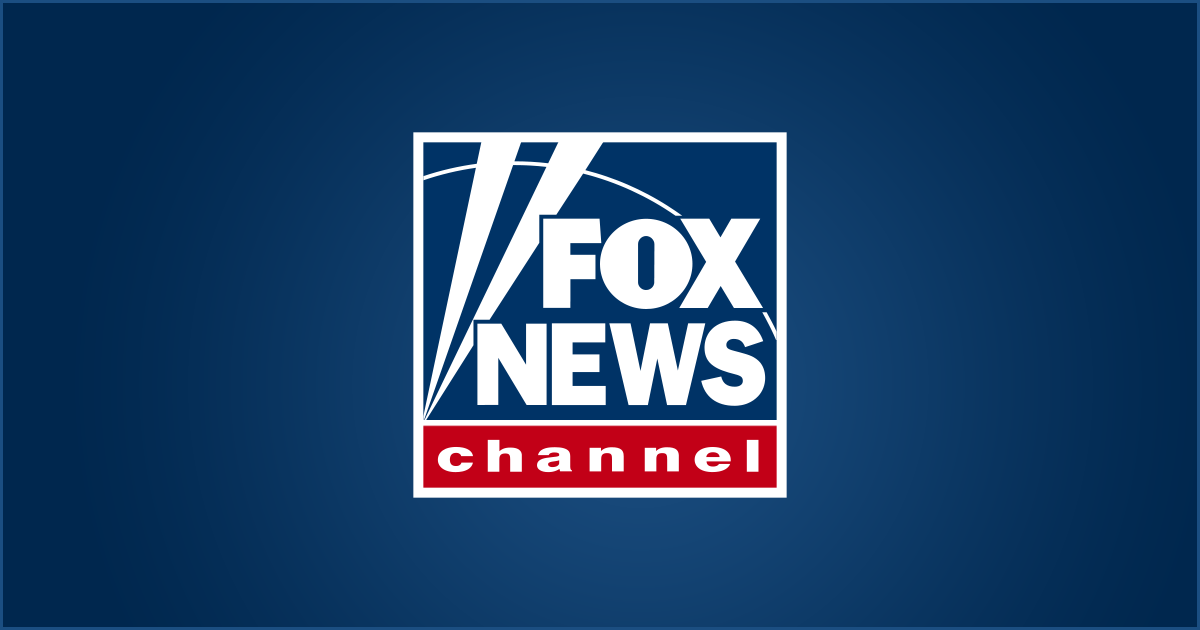 New Hampshire's attorney general's office says a man has been killed in an officer-involved shooting and police enforcement agency at a hotel. Two people remain barricaded in a first-floor room
Assistant Attorney General Ben Agati identified the man killed as 51-year-old Stephen Marshall, or Manchester, in a news conference early Thursday. Agati says Marshall had a hand in his hand and "engaged" with DEA ​​agents and police.
Marshall was pronounced dead at a hospital.
Agati says the shooting happened about 7:30 pm. Wednesday at the Quality Inn in Manchester, near Interstate 293 in a busy area that includes a shopping mall
Police had evacuated the hotel and a nearby restaurant.
No officers were hurt. an active standoff going on between officers and the two people barricaded in the hotel room as of Thursday morning.
Source link